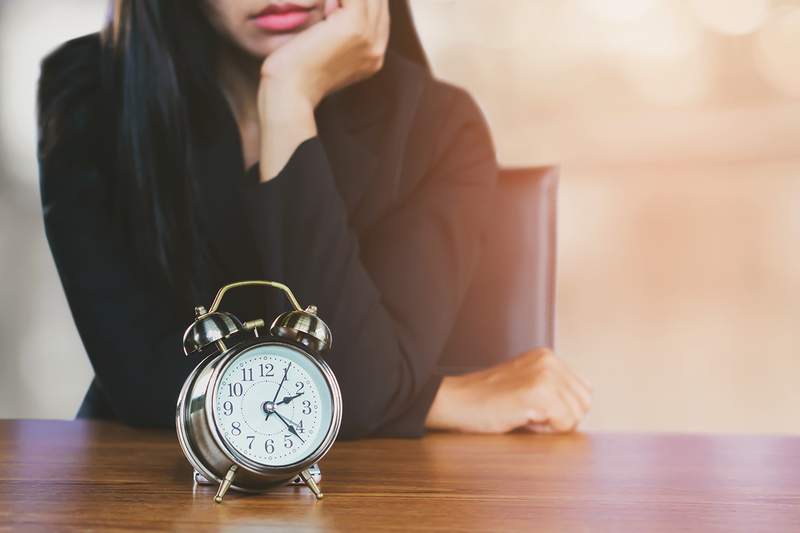 If you've received a graduate position, but won't begin until for several months, you will want to keep your skills fresh while earning money.
ANMF has been contacted by members worried that they can't work more than 24 hours per week as a nurse or midwife before beginning their graduate year.
You aren't limited to how much you work; the only restriction is whether you have obtained your registration.
When you participated in the computer match (PDF) process, you mustn't have "either not worked as a registered nurse/midwife since registration or worked less than 24 hours per week in the first year since registration". This restriction does not apply once you've been matched and obtained your registration.
Additionally, the Department of Human and Health Services (DHHS) has similar guidelines regarding the funding of graduate positions. This only applies to the funding your employer receives as opposed to your entitlement to work.
If you hold registration
Once you have your nursing/midwifery registration, you can work as a registered nurse (or midwife) in any setting and role which is appropriate to your beginner's scope of practice setting.
Remember that you must practice within the AHPRA/NMBA's professional codes, standards and guidelines. This includes only undertaking activities which you are 'educated, authorised and competent' to perform.
Be mindful to let your employer and colleagues know you are a new graduate so they have realistic expectations about your individual scope of practice (see the NMBA's decision making framework).
You are accountable for your own practice so speak up if you feel you are being asked to undertake activities which you aren't 'educated, authorised or competent' to perform. You do not want to jeopardise your career before you've begun!
If your registration isn't finalised
If you're waiting for your registration, working in aged care as a personal care worker will keep you in contact with the health and aged care setting. It's also a great way to develop your communication and general nursing skills and can be immensely rewarding.
However, if you are working as a PCW, you must only undertake the activities outlined in the PCW position description and not those of a registered nurse. You cannot use the protected title of registered nurse until you are registered with NMBA nor practice as a registered nurse/midwife until you are registered and employed in the role of a registered nurse/midwife.
Rates of pay for nurses, midwives and carers can be found in your enterprise bargaining agreement (EBA) through the ANMF member portal.
Don't forget your continuing professional development (CPD)
Undertaking continuing professional development is one way to refresh your skills and learn new ones. As a full member you have $400 credit (student members $80 credit) for our online CPD portal. From the privacy of your home you can undertake online modules, such as 'Intercultural communication', 'Nursing and midwifery health' or 'Refugee and asylum seeker health'.
These will also attract CPD hours for registration.
Let us know if there's a problem
If you've been informed there are working restrictions before you commence your graduate year, having registration issues, or being asked to work outside your scope of practice, contact our Graduate and Final Year Officer for assistance. Please include any correspondence with your email.