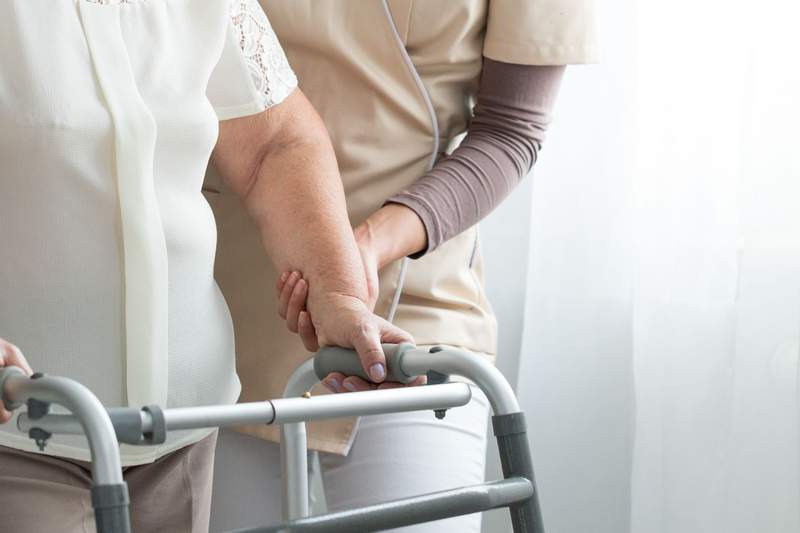 We urgently need your help!
Members who work in aged care assessment services may have seen media reports that the Federal Aged Care Minister, Richard Colbeck, has announced the Morrison Government's intention to effectively privatise aged care assessment services.
The new assessment arrangements will take effect from April 2021.
This will impact members employed in aged care assessment services and regional assessment services.
ANMF (Vic Branch) has been in contact with the Victorian Minister for Disability, Ageing and Carers, Luke Donnellan, to raise our concerns about this proposal. The Victorian Government sub-contracts on behalf of the Commonwealth under the current scheme.
One provider of aged care assessment has already advised ANMF (Vic Branch) that it could not deliver the service into the future as the "Commonwealth requirement that the new Streamlined Assessment Model (SAM) to replace RAS and the Aged Care Assessment Service (ACAS) … (is) required to operate across multiple Aged Care Planning Regions, and in some cases across state boundaries."
ANMF will also be raising our concerns with Minister Colbeck via our ANMF Federal Office.
Work in aged care assessment? Fill in this short survey
Members who work in aged care assessment are asked to complete a short questionnaire to enable us to update your membership details and coordinate our communication with affected members.