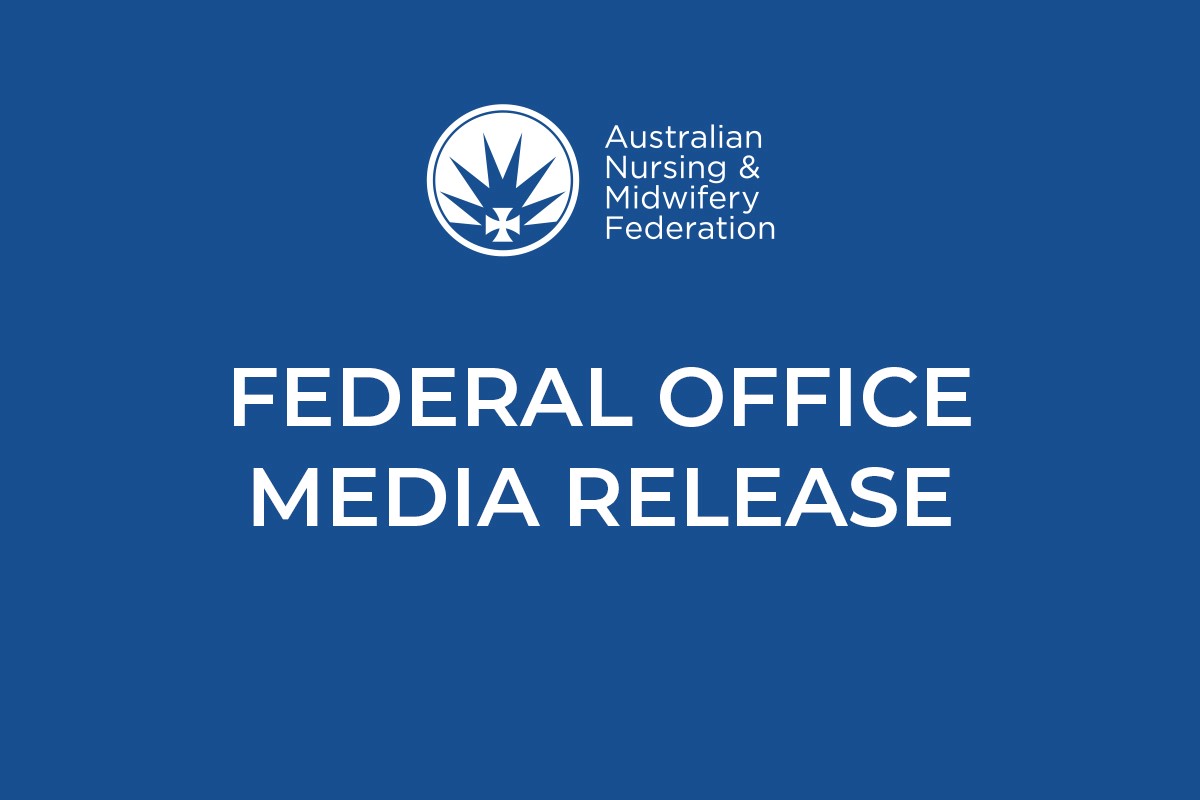 Members of the Australian Nursing and Midwifery Federation (ANMF) are supporting a First Nations Voice to Parliament — as a pathway to ensuring we have the very best health outcomes for the whole community.
Speaking ahead of a 'Health Workers for Yes' rally in Adelaide today, ANMF Federal Secretary Annie Butler said the Voice was a natural extension of person-centred care, a central tenet of health care, which ensures people are involved and supported to have control over their own care to lead to better outcomes.
"As health experts, our core business is ensuring the health and wellbeing of all Australians across the community. A Voice to Parliament represents a once-in-a-generation opportunity to address the healthcare disparities faced by First Nations people and help achieve health equity and justice for all Australians," Ms Butler said.
"We have witnessed first-hand the ongoing health disparities between Aboriginal and Torres Strait Islander peoples and other Australians, which have persisted for decades, largely because Aboriginal and Torres Strait Islander peoples have not had a say, they have had decisions made for them, not by them.
"A Voice to Parliament would see First Nations communities involved in developing national, culturally appropriate policies, which would lead to significantly better health outcomes, especially in rural, regional and remote areas.
"We've seen the success of 'Birthing on Country' programs which have improved outcomes for First Nations Mothers and their babies, but we need to do more. The Voice will be the first step in closing the gap — it has to happen."
Ms Butler will be joined at the Rally by by Minister for Health and Aged Care Mark Butler and ACTU Secretary Sally McManus.