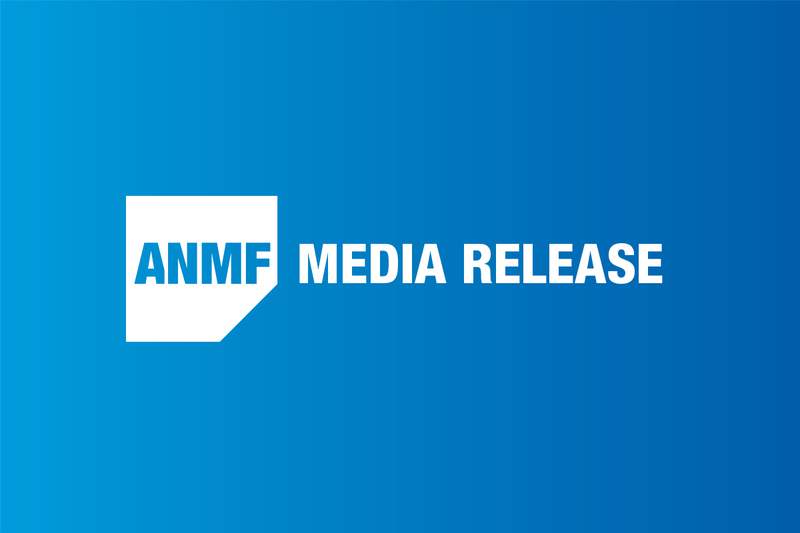 The Andrews Government's five-days-paid-sick-leave trial for casual personal care workers, employed in private aged care, is an initiative that will strengthen the sector's ability to protect vulnerable residents from illness.
The private aged care sector has an over reliance on its significant casual personal care worker workforce. These casual carers also work for multiple employers to earn a living wage.
The permanent personal care worker (with a Certificate III) hourly rate is about $26. The casual rate is $31.50.
Generally, under an enterprise agreement permanent full-time personal care workers are entitled to 12 personal leave days in their first year, 14 days from their second year and 21 days per year from five years of employment.
Australian Nursing and Midwifery Federation (Victorian Branch) Assistant Secretary Paul Gilbert said, 'Trialling paid sick leave for casual workers is a meaningful response to the learning the lessons of the pandemic rhetoric'.
There have been six public aged care resident COVID-19-related deaths and 928 in private aged care.
'The private aged care workforce's casual profile has played a major role in the sector's inability to prevent and control COVID-19 outbreaks,' Mr Gilbert said.
'The roster and budget flexibility that employers seek by having a predominantly casual workforce has become a major health and safety issue.
'While we would like to see the trial extended to private aged care nurses, personal care workers comprise the vast majority of the sector's casualised workforce with the most precarious job security,' he said.
'Personal care workers have been critical frontline pandemic workers but despite their valuable work they are also some of the lowest paid workers in our healthcare system and live pay to pay.
'Families to feed and mortgages, rent and bills to pay meant these workers were forced to make difficult decisions about going to work when they were sick,' Mr Gilbert said, 'We're aware many aged care employers encouraged their carers to attend work even if they were sick.'