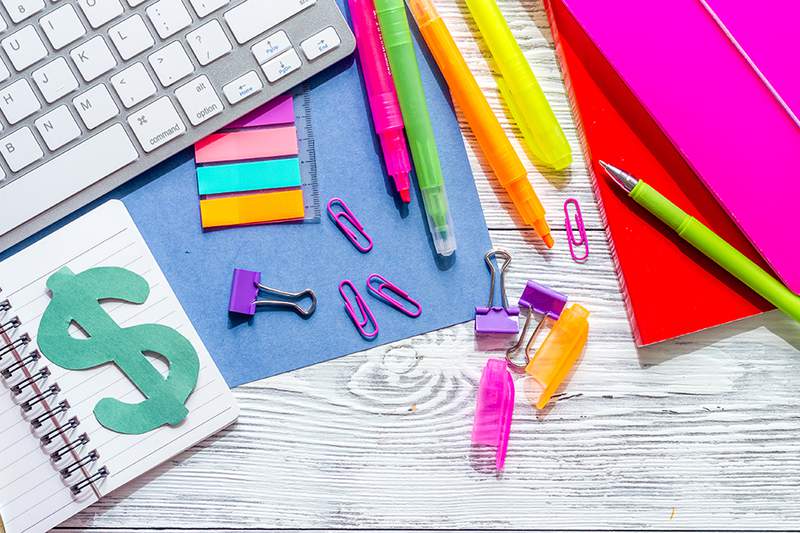 Applications for a number of grants, awards, prizes and scholarships administered by ANMF (Victorian Branch) and other organisations are now open.
If you're undertaking further study, professional development opportunities or a research project, applying for an award might be a way to help fund either all or some of your costs associated. For instance, grants only cover partial costs such as travel, books, conference fees or accommodation, etc, while scholarships can cover all or some of your costs.
Each administering organisation will have terms and conditions and application deadlines, so read the eligibility requirements carefully.
ANMF (Victorian Branch)
ANMF members and Special Interest Group members are eligible to apply for several grants, awards and prizes offered or administered by the branch. Members are notified via our email 'On the Record' and e-news publications and our quarterly print publication, The Handover.
ANMF Fee Grants – applications will reopen January 2022
Vi Elliott Occupational Health Nurses Trust – applications close Friday 27 August 2021
Higher Education and Research Grant – applications close Tuesday 31 August 2021
Elizabeth Hulme Grant – applications close Tuesday 31 August 2021
Humanitarian Grant for refugee nurses and midwives – ongoing
Conference, study and grants project – ongoing
ANMF/HESTA Forensic Mental Health Nursing Scholarship – applications close Sunday 15 August
ANMF/HESTA Cert IV TaE /Cert IV WHS sponsorships for Aboriginal and Torres Strait Islander members
Victorian State Government
The Victorian State Government through the Department of Health and Human Services (DHHS), offers the:
postgraduate mental health nurse scholarship – applications closed 23 June 2021
postgraduate AOD scholarship to undertake the Graduate Certificate of Addictive Behaviours in 2020 – applications closed Sunday 13 December 2020
If you work in the public sector, the government also funds postgraduate nursing and midwifery scholarships via each public health service, so contact your Director of Nursing or education unit.
Australian Nurses Memorial Centre (ANMC)
The ANMC was established following a public appeal initiated by returning nurses from Second World War. Each year they offer a number of scholarships for undertaking postgraduate study as part of their mission to act as a 'living memorial by advancing the nursing profession through education'. Application period is 1 July to 31 August annually for:
ANMC Vivian Bullwinkel Award
ANMC Betty Jeffery Award
ANMC Indigenous Scholarship
ANMC Commemorative Scholarship
ANMC Mental Health Scholarship
Anne Murray Scholarship
The Australian Legion of Ex-Servicemen and Women Scholarships
Prince Henry's affiliates annual scholarship
Michael Dent Scholarship
Nurses Board of Victoria Legacy Limited (NBVLL)
When the regulatory functions of the Nurses Board of Victoria (NBV) were transferred to the national registration scheme, the NBV used its assets to establish the Nurses Board of Victoria Legacy Limited (NBVLL), which offers grants and the Rosemary Kelley Trust for nurses and midwives. Applications will re-open July 2021.
National Tertiary Education Union (NTEU)
The NTEU Joan Hardy Scholarship for post-graduate nursing research is available for any student undertaking a study of nurses, nursing culture or practices, or historical aspects of nursing as a lay or professional practice. Applications close Friday 30 July 2021.
Other
There are many organisations that offer scholarships, fellowships, grants and prizes, such as: