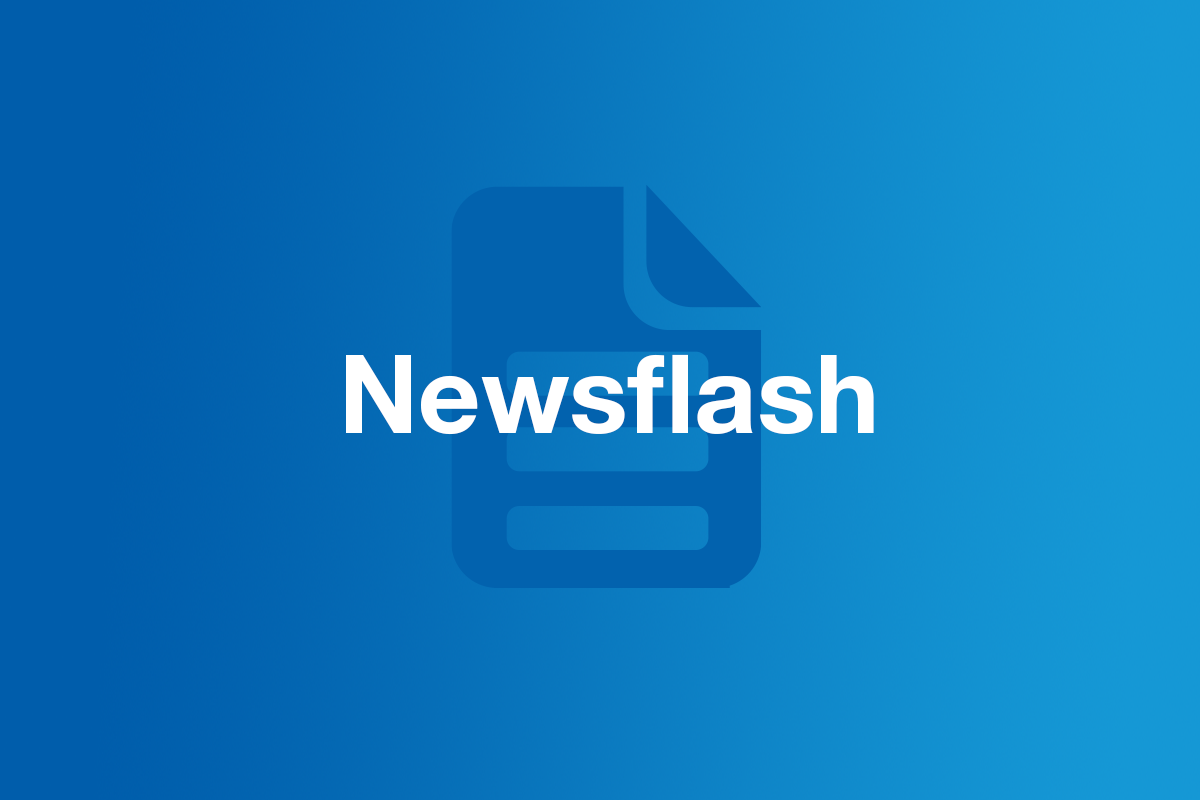 Update #29:
After 60 consecutive days of zero community transition cases, Victoria recorded three positive COVID-19 infections on 30 December 2020 in Mentone, Hallam and Mitchem. A further five cases were recorded on 31 December.
ANMF (Vic Branch) believe health and aged care services are well prepared and PPE stock levels are good. The Department of Health and Human Services is keeping ANMF well informed and we understand important steps on the planned roadmap are being implemented. These include:
health and aged care service visitor restrictions
screening and testing of patients from the nominated geographical areas and identified exposure sites.
The geographic and exposure sites will be updated and are expected to expand. The DHHS is also updating aged care documents to include the enhanced restrictions.
Information is changing quickly. The latest updates can be found on the Victorian Government's coronavirus website via https://www.coronavirus.vic.gov.au/
ANMF advocating for re-introduction of single-site private aged care employment
ANMF (Vic Branch) is lobbying the Federal Government to re-introduce single site employment arrangements in private aged care. ANMF understands single site employment payments are triggered once a hot spot is declared. ANMF is advocating for a proactive, not reactive, approach to prevent a 'hot spot' in the first place.
The Federal Government must act quickly so the health and private aged care systems act as one system.
Current restrictions – revised New Year's Eve restrictions
The Victorian Government has revised the COVID-19 restrictions. As at 5pm, Thursday 31 December 2020 the changes include:
Visitors to the home: gatherings in private homes are restricted to 15 visitors, down from 30 visitors.
Face masks: Masks will be mandatory indoors. If you are planning to leave your home. Take a mask and it needs to be worn any time you are inside apart from when you're eating or drinking.
People are advised not to go into the city unless you have a booking. Wear a mask indoors. Practice good hand hygiene. If you are sick, stay at home.
Anyone who has been in or visited the Blue Mountains or Wollongong regions from 27 December will have until 11.59pm 31 December 2020 to enter Victoria.
You must apply for a new travel permit through Service Victoria, get tested within 24 hours of returning to Victoria, and self-quarantine at home for 14 days from when you last left the region.
Acting Premier Jacinta Allan has also announced Victoria will close its borders to NSW from 11.59pm, Friday 1 January 2021. Any Victoria returning from any New South Wales location must get tested and quarantine for 14 days.
Read this information on the Victorian Government coronavirus website.
Testing sites increased
In response to the new community transmission cases, Victorian Government is increasing the number of testing sites. Drive through and pop-up testing site locations can be found via http://bit.ly/3pz4myg
Latest COVID-19 statistics
Important Healthcare Infection Prevention and Wellbeing Taskforce documents
Important PPE guidance and infection prevention links
Don't bring it home: guide to minimise the risk of infection
A reminder that ANMF (Vic Branch) has developed a guide to assist you in relation to returning home from work after a shift.
Job Reps and HSRs are encouraged to print the poster which is part of this PDF newsflash. You can also download the 'Protocols for entering your home and minimising the risk of infection' A4 poster via bit.ly/COVID19-DBIH