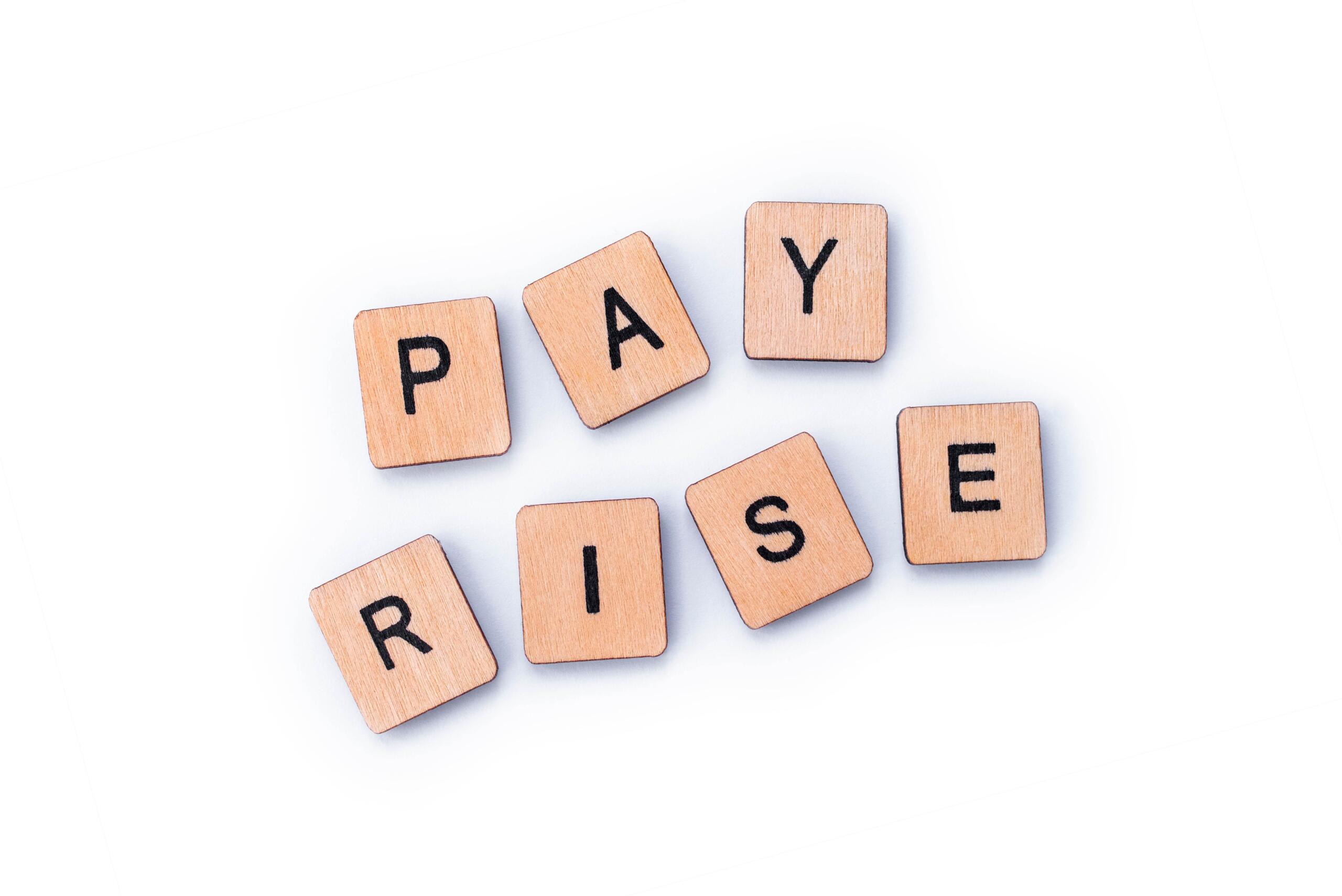 All nurses and personal care workers, employed in private and not-for-profit aged care, are entitled to the 15 per cent pay increase on Award rates effective 30 June.
Nurses and personal care workers, earning higher wages via an enterprise bargaining agreement, will receive a different percentage increase but are entitled to the same dollar amount that their colleagues on Award wages will receive.
This pay rise is an interim decision in the national ANMF work value wage case in the Fair Work Commission. This case began in 2021 in response to the aged care royal commission's recommendations. ANMF's case, for a 25 to 35 per cent pay rise, continues with stage three and a further decision is expected next year.
The Albanese Government is providing $11.3 billion over four years to private and not-for-profit employers to fund the 15 per cent pay increase. Employers will receive taxpayer funding regardless of whether they are paying Award or enterprise agreement rates.
The government has been very clear that providers must pass on all of the funding they receive for the wage rise to their nurses and carers.
Speaking to the National Press Club on 16 May, Federal Aged Care Minister Anika Wells said:
'This pay rise will help you retain your skilled workforce, attract more people to the sector and stop paying high agency rates to fill the gaps you have now.

Without workers, the discussions of care minutes, of improved systems, of returning dignity to aged care means little.

This industry only works when people make it work.

I need to be clear about our expectations.

It is Government's expectation that funding for the wage rise will be passed on directly to staff.

It is not for budget repair. It is for staff.

It is not for cross subsidisation of services. It is for staff. '
Hundreds of private and not-for-profit aged care members attended ANMF's virtual private and not-for-profit aged care pay rise update meetings on 22 and 24 May.
ANMF (Vic Branch) Assistant Secretary Paul Gilbert and Senior Industrial Officer Leigh Hubbard explained how the pay rise would be applied and that employers must continue to pay scheduled EBA increases.
Following the meetings, ANMF sent a frequently asked questions newsflash which includes information about what to do if an employer advises staff are not entitled to the pay rise.
ANMF (Vic Branch) Secretary Lisa Fitzpatrick said, 'These pay rises are recognition of the incredibly important and skilled work nurses and personal care workers do every day in our nursing homes. Respectful wages and staffing levels that enable nurses and carers to provide safe, quality resident care are the only ways to recruit and retain the aged care workforce.'
The Fair Work Commission's decision and pay rise does not apply to public aged care nurses. Negotiations for the Victorian public sector nurses and midwives enterprise agreement will start in October.
Unions win a further boost for Award wages
Private and not-for-profit aged care nurses and personal care workers earning the minimum rates on the Nurses Award 2020 and the Aged Care Award 2020 will receive a further boost from 1 July.
Following its annual review, the Fair Work Commission on 2 June announced a 5.75 per cent increase to Award wages. The ACTU had been seeking a seven per cent rise for the nation's lowest paid workers.
This rise will impact nurses and carers in about five per cent of Victoria's private and not-for-profit aged care facilities paying Award wages. It is more common for aged care nurses and carers in other states to be paid the Award wage.

These nurses and carers will receive the 15 per cent increase from 30 June. The 5.75 per cent increase will be applied to the new higher rate the following day – effectively resulting in a 21.6 per cent wage rise overnight.
It is a significant wage increase for nurses and carers whose work has historically been undervalued.
The table below provides some examples of the impact of the two pay rises on Award wages.
| | | | |
| --- | --- | --- | --- |
| | Before June 30 | June 30 | July 1 |
| | | | |
| WSG 6/PCW2 | $24.76 | $28.47 | $30.11 |
| | | | |
| EN PP5 | $26.53 | $30.51 | $32.26 |
| | | | |
| RN Level 2 PP4 | $34.96 | $40.20 | $42.52 |
| | | | |
What about staffing levels?
Members have expressed concerns that over the past two decades, private and not-for-profit aged care employers have responded to pay rises achieved through enterprise bargaining by cutting shifts and reducing shift lengths.
Rosters and staffing levels will be protected by the upcoming legal requirements for 24/7 registered nurses (from 1 July) and the minimum 200 care minutes per resident per day (from 1 October). This includes 40 minutes by a registered nurse. The 200 minutes also includes enrolled nurses and personal care workers.
Aged care providers will receive an extra $5.4 billion over four years to increase the amount of care minutes that residents receive and to recruit and retain enough registered and enrolled nurses and carers to meet the new requirements. This funding started flowing in October 2022 to help residential aged care providers build their workforce.