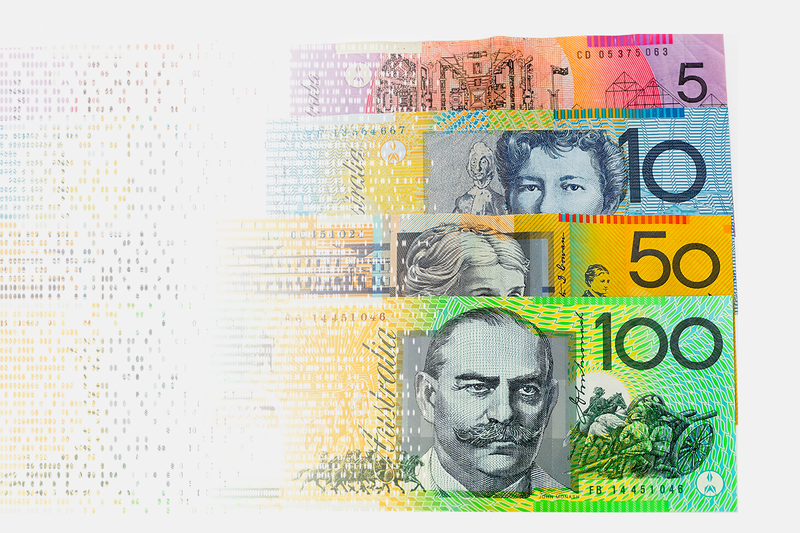 We reported last month on our concerns about changes to WorkCover payments, with multiple members informing us they had been advised that their WorkCover agent would soon commence paying them their weekly payments directly.
Those concerns about this practice leaving members without their entitlement to accrue annual and personal leave have unfortunately now been confirmed.
As a reminder, it is the responsibility of a member's employer to continue paying their wages, in the form of weekly payments, if the member has an active WorkCover claim. But the Workplace Injury Rehabilitation Act 2013 allows for some instances where the agents can become a direct payer to the injured worker.
With confirmation that this is now happening, we urge any affected members to reject the agent's request to pay them directly, and contact the Branch for assistance. You can do so via: anmfvic.asn.au/memberassistance.
We continue to meet with WorkSafe and request that they review their policy on this matter.