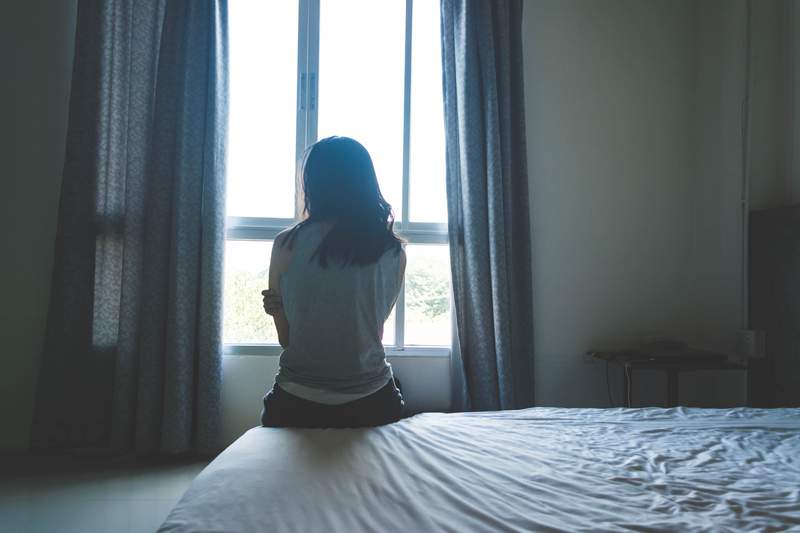 The Andrews Government has introduced legislation that will fast-track payments for medical expenses relating to work-related mental health injury.
Recognising that mental health injuries can be just as urgent as physical injuries, the Andrews Government's Workplace Injury Rehabilitation and Compensation Amendment (Provisional Payments) Bill 2020 means a worker will not have to wait for WorkCover to process their claim before they start receiving payments covering reasonable medical expenses for a mental health injury.
Under the bill introduced to the Victorian Parliament on 25 November, if a claim is rejected, the worker will continue to receive access to payments for medical expenses for up to 13 weeks from the date their claim is submitted. Workers are not liable to repay the payments if their claim is ultimately rejected.
The fast-tracked medical expenses for mental health injury arrangement has been a pilot program available for emergency workers, including public sector nurses and midwives, for the past 12 months. The pilot program has been extended to June 2021.
ANMF (Vic Branch) has welcomed the Andrews Government's bill as removing stress and uncertainty for all members – and all workers – who suffer mental health injuries incurred at work. Access to payments for medical expenses before WorkCover processes a claim means waiting for the claim to be processed does not contribute to mental ill-health.
'Just like we treat a physical injury immediately, we need people to have the financial ability to do the same with psychological injury,' ANMF (Vic Branch) Secretary Lisa Fitzpatrick said.
'If you have sustained a mental health injury at work, you can't wait for the paperwork to go through before you seek treatment or support services, but that's the reality if people can't afford the upfront costs.
'It removes the high out of pocket expenses that people experiencing trauma really don't need when they are at their most vulnerable.'
The bill also includes timelines for employers and the Victorian WorkCover authority, to ensure workers with mental health injuries are informed of their right to the payment.
ANMF (Vic Branch) encourages members to make a WorkCover claim if they suffer a work-related mental health injury because:
it provides recognition of their condition and that it is work-related
it provides obligations for their employer to keep their job open and provide suitable return to work options
the occupational health and safety performance of the health service and sector is reflected in WorkCover claims data.