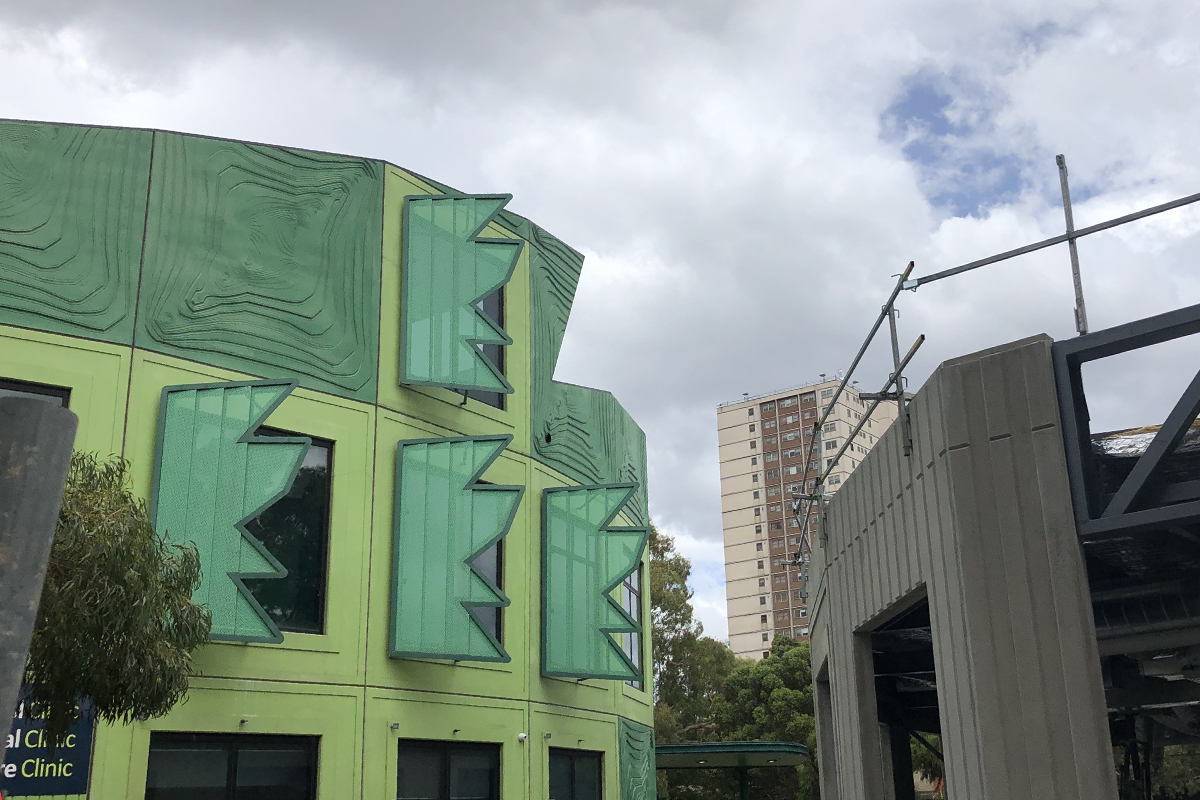 North Richmond Community Health is now seeking expressions of interest for registered nurses with a keen interest in harm reduction for both short and long-term secondments at the medically supervised injecting room (MSIR).
This is a unique opportunity for registered nurses with a keen interest in harm reduction to develop specialist skills and broaden your experience in an innovative multidisciplinary clinical team.
About the service
The MSIR opened on 30 June 2018 as a two-year trial to help reduce the preventable deaths and harm being caused by drug overdoses. It provides a safe and hygienic place where people can inject drugs in a supervised health setting. It's also a place to access other health services like mental health support, drug treatment, wound care and blood testing.
About the team
The MSIR is staffed by a dynamic team of nurses and harm reduction practitioners who are directly supported by a Nursing Team Leader and Harm Reduction Practitioner Team Leader. Oversight is provided by the Medical Director and Operations Manager, with the role of Medical Supervisor shared by North Richmond Community Health's team of general practitioners.
About the role
Working closely with harm reduction practitioners, the nursing team makes the daily clinical decisions around service provision at the MSIR, providing overdose management, medication administration, assessment and treatment of wounds and other medical issues, and assisting clients with referrals to an expanding range of health and social support services.
As part of the secondment, you will:
gain specialist knowledge and capabilities in the domains of injecting drug use and overdose prevention and response through training and on-the-job experience
be supported by strong clinical leadership with a passion for supporting the needs of people who inject drugs
contribute to a pioneering service that is saving lives and delivering holistic clinical care.
How to apply
Interested applicants are invited to contact the MSIR Operations Manager, Kasey Elmore on 0409 510 402 or submit your expression of interest via kaseye@nrch.com.au by Friday 14 June 2019.