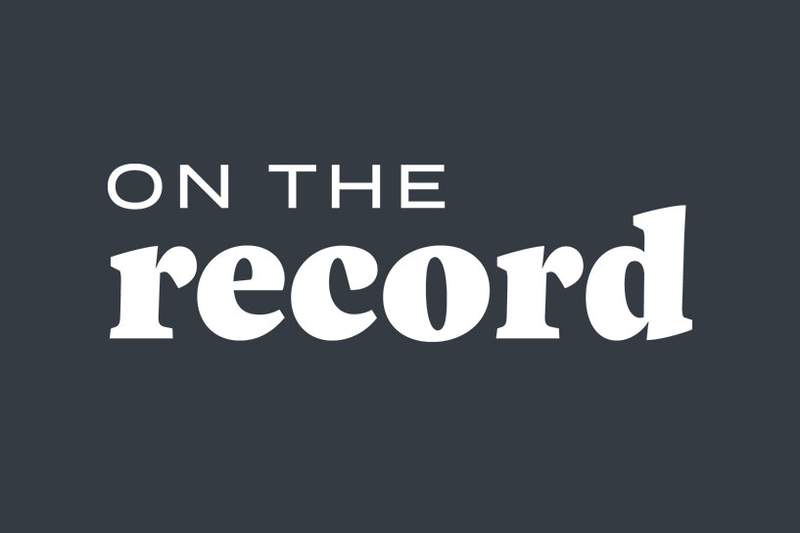 Members, welcome to your new-look On the Record.
This is where you will find the latest Branch news for nurses, midwives and carers as well as the regular sections you know and enjoy from the historical print edition – such as member profiles, Lisa's column and Know Your Entitlements.
We have designed digital 'On the Record' based on member feedback and have incorporated new ways for members to have their say and engage with each other through a new commenting feature, which you will need to be signed-in to use.
Going digital opens up the opportunity to enhance our storytelling using multimedia and video presentations and to present members with related news content for further reading.
As well as news, we want our stories to encourage our members to take action on campaigns for change or to come along to our events and conferences.
We also want to promote how members can get the most out of their membership and use their free annual CPD credit and other discounts and benefits.
We hope you enjoy the new On the Record and its monthly e-edition, to be emailed on the first Wednesday of the month if you're on our database to receive member communications.
All members will receive the first print edition of our new quarterly members magazine – 'The Handover' in their mailboxes during the first two weeks of October.