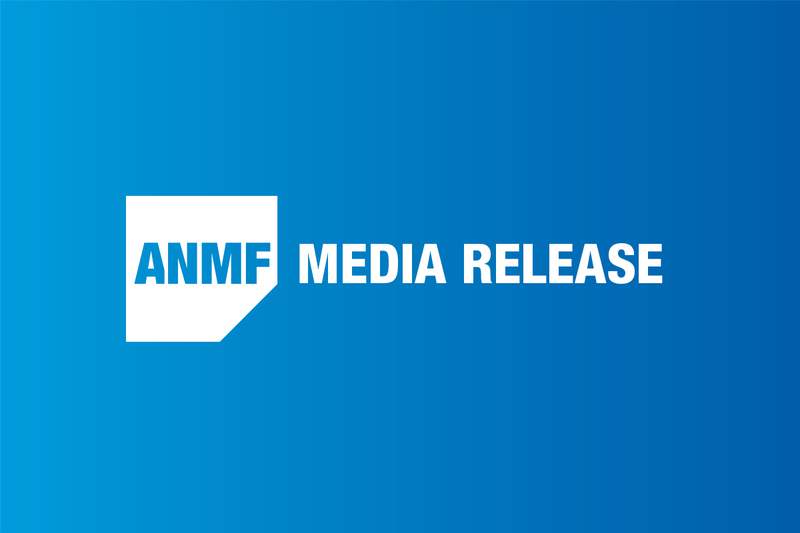 The recent Fair Work Commission arbitration decision means Victorian public sector nurses and midwives are closer to the Commission approving their new enterprise agreement more than a year after they voted to accept the Andrews Government offer.
The proposed agreement includes a raft of improvements to conditions and entitlements including earlier access to long service leave, earlier access to parental leave, superannuation payments to continue during the unpaid component of parental leave, improved career structure and measures to prevent workplace violence.
Australian Nursing and Midwifery Federation (Victorian Branch) Secretary Lisa Fitzpatrick said 'The 14-month delay has been extraordinarily disappointing for our members and we are relieved a final decision has been handed down.
'We welcome Fair Work's decision and look forward to the swift implementation of the new public sector nurses and midwives agreement and the finalisation of the public sector mental health nurses negotiations.'
ANMF public sector members voted to endorse the proposed nurses and midwives agreement on 16 April 2020.
A formal ballot of the workforce and Fair Work Commission approval were delayed when the Health Services Union lodged a dispute in the Fair Work Commission the following month.
The Fair Work Commission held arbitration hearings in November 2020 in relation to a dispute over a definition.
The definition, the ANMF and the Victorian Hospitals' Industrial Association negotiated, was to make it clear that being 'employed solely or predominantly in the provision of public mental health services' referred to the service, department, unit or program of the employer rather than the duties of the individual employee. This is consistent with how the two enterprise agreements have always operated.