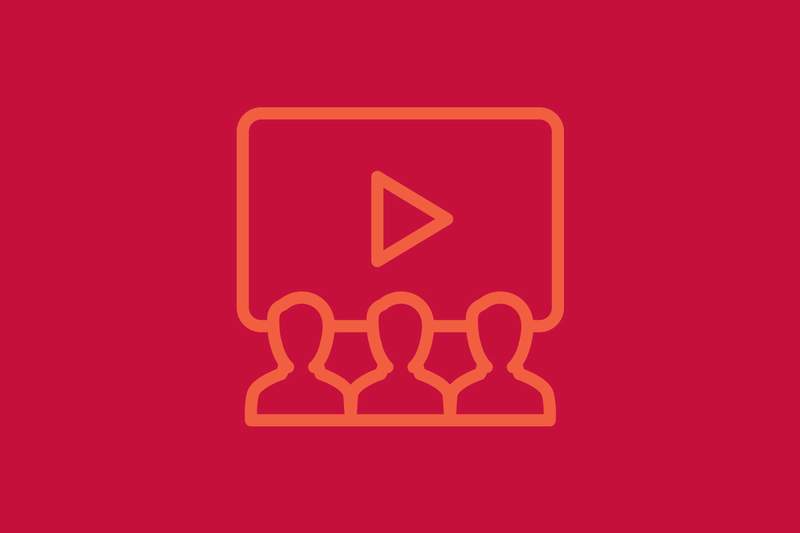 If you work in aged care, update your resident care knowledge and skills with the ANMF Education Centre.
Face-to-face workshops
Unless otherwise stated, courses will be held at the ANMF Education Centre, 535 Elizabeth St, Melbourne.
For Nurses and Personal Care Workers
For Nurses
CPD Portal online modules and case studies
Full financial members can use their annual credit towards CPD Portal modules (full time and part time $400 credit, parental leave $120 credit and student and associate members $80 credit). Credit which is renewed every July and members have two years to complete modules from date of purchase. Credit cannot be used for face-to-face seminars or workshops.
For Nurses and Personal Care Workers
For Nurses