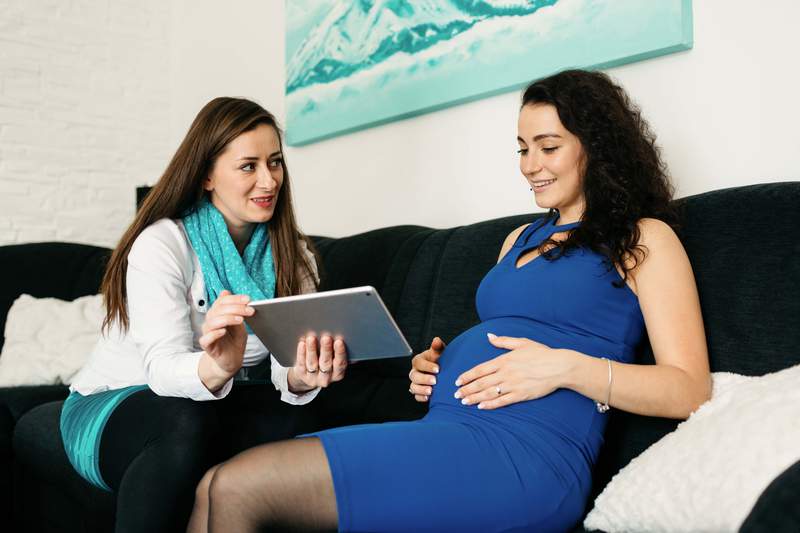 ANMF (Vic Branch) is encouraging health services, and nurses and midwives, to take up and help advertise opportunities available in 2020 to grow our nursing and midwifery workforce and develop our knowledge base.
A number of Victorian Government initiatives and ANMF education fee grants will be implemented this year.
At the ANMF Biennial National Conference in October 2019, Premier Daniel Andrews announced how a $50 million nursing and midwifery workforce development fund would be allocated over four years.
Included in this year's allocation is:
support for 50 postgraduate midwifery employment model positions in regional Victoria
postgraduate scholarship funding for a total of 250 nursing specialty and midwifery studies
500 nursing and midwifery refresher programs
369 additional transition to practice programs places and
247 postgraduate nursing and midwifery education program places.
According to Nursing and Midwifery Board of Australia data from September 2018 to September 2019, Victorian midwifery registration increased by a net total of 125. While an improvement on previous year's growth, it is unlikely to be sufficient to offset those retiring or reducing shifts.
ANMF is particularly encouraging regional health services to apply for access to the Andrews Government funding to build the midwifery workforce in areas of greatest need. We acknowledge that this may increase the postgraduate midwifery student numbers on post-natal wards. We will work with those services to develop local agreements under the Safe Patient Care Act, if this results in more than one postgraduate midwifery student rostered in the post-natal ward on any given shift.
The Victorian Government announced on 3 February that more than 460 new nurses and midwives will start their careers in regional Victoria this year.
ANMF (Vic Branch) nursing and midwifery workforce initiatives
Each year ANMF (Vic Branch) also provides education fee grants totalling $500,000 for eligible members. These grants cover up to 80 per cent of tuition fees for postgraduate certificates and diplomas to further members' clinical expertise.
ANMF members can apply for grants in areas of study such as midwifery, mental health, perioperative, palliative care, renal care, critical care, maternal child health nursing and addictive behaviours.
The 2019-20 fee grant applications opened on 13 January 2020. For details and applications visit anmfvic.asn.au/feegrant
A second phase of ratio improvements under the Safe Patient Care Amendment Act will be introduced from 1 March 2020. These include the requirement for an in-charge midwife in birthing suites on am shifts for six birthing suites or more and an in-charge in special care nurseries on am and pm shifts if there are eight cots or more.