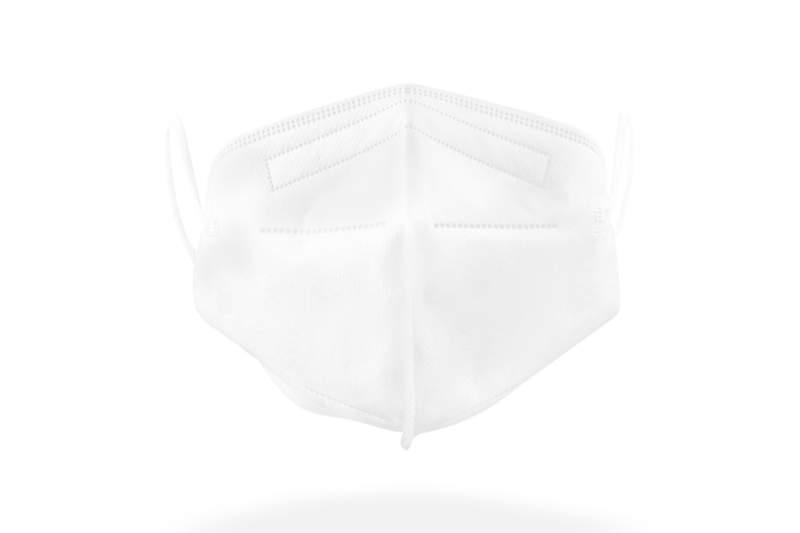 The Victorian Government has released a Victorian Respiratory Protection Program to minimise risk of COVID-19 transmission and other respiratory hazards.
The mandatory program is expected to be established in every public health service by 31 October.
The program has been developed with expertise from healthcare workers, occupational hygienists, occupational health and safety specialists, infection control practitioners and health service executives.
Health services will be required to undertake a local risk assessment to determine the risk of a healthcare worker's exposure to respiratory hazards. Hazards will include infectious diseases such as coronavirus but also chemical agents, disinfectants and surgical smoke.
Where there is a need for healthcare workers to wear respiratory protection equipment, health services will be required to appoint a program administrator whose responsibility will be to lead and implement their respiratory protection program.
The local plans around respiratory protection equipment will then include further risk assessment and mitigation, education and training, establishing a fit testing program, aligning infection control measures, and sourcing and supplying appropriate respiratory protection equipment.
The Victorian Respiratory Protection Program incorporates the fit-testing of masks which was piloted at the Northern Hospital but also includes guidance on how fit testing should be conducted as well as infection prevention strategies, data reporting and record keeping.
Other COVID-19 prevention strategies
The Healthcare Infection Prevention and Wellbeing Taskforce has reviewed initial research into interventions hospitals implemented to minimise risk of healthcare workers acquiring COVID-19. These included:
supplying PPE and establishing facilities for donning and doffing PPE
reducing the number of patients in COVID-19 wards
physically separating patients with COVID-19 from those without COVID-19
treating patients with COVID-19 in newer building facilities
placing patients who are more infectious in better ventilated areas.
Further review of the effectiveness of each of these interventions will inform a set of minimum standards for:
the number of patients in COVID-19 wards
cleaning procedures for COVID-19 wards
rostering of staff working in COVID-19 wards
The Department of Health and Human Services will develop the minimum standards with input from the taskforce and they will then be released to health services.
South Australian-made respirator masks manufactured by the Detmold Group are being used in Victoria now. Studies have shown this respirator meets the standard for level 3 fluid resistance and fit testing in South Australia has shown that 75 per cent of staff can achieve a satisfactory fit with the Detmold respirator.