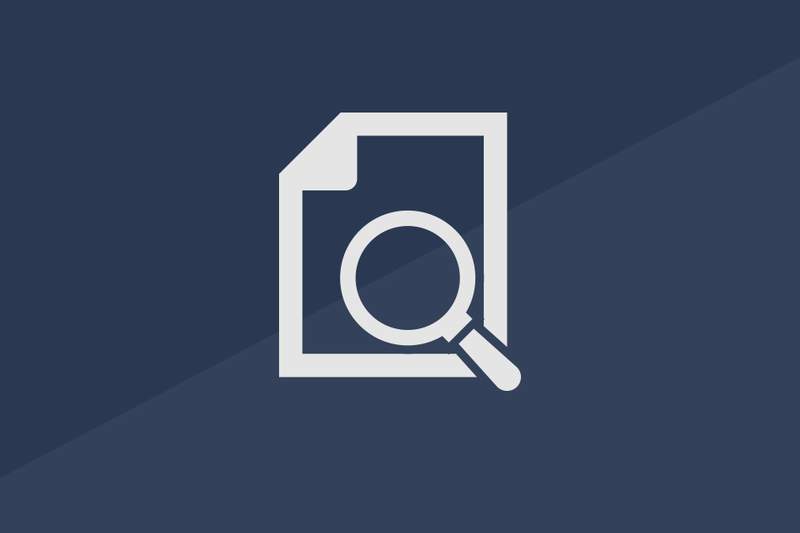 Registration renewal and CPD
All nurses and midwives are required to renew their registration before 31 May 2021.
As part of the renewal process all nurses and midwives are required to meet the NMBA registration standards and asked to sign off on or disclose information about continuing professional development (CPD), criminal history, health condition/impairment, professional indemnity insurance and recency of practice.
How many hours of CPD do I need?
Nurses and midwives are required to participate in 20 CPD hours, relevant to your practice, each year.
If you hold a nursing and a midwifery registration (dual registration) you must meet this standard for each registration. (If you are a registered nurse and a registered midwife, or a registered nurse and an enrolled nurse, ANMF strongly encourages you to retain both registrations. This will provide you with employment flexibility.)
If you hold a 'scheduled medicine endorsement', and/or are endorsed as a nurse practitioner you must complete an additional 10 CPD hours each year.
Read more about CPD requirements.
What if I have a criminal record?
The Health Practitioner Regulation National Law requires AHPRA, as the regulator, to consider if a health practitioner's criminal history is relevant to the practise of their profession. Under the National Law, spent convictions legislation does not apply to criminal history disclosure requirements. This means that when making a declaration about criminal history, applicants and registered health practitioners must declare their entire criminal history, from Australia and any other country, including any spent convictions. Read about factors that AHPRA considers when making a criminal history determination
Can I practise if have a health condition or impairment?
Nurses and midwives have an obligation to notify any health condition/impairment that might affect your ability to practice. You must provide a signed and dated written statement with details of that impairment and how it is managed. The National Board will decide whether your impairment is relevant to your practice.
What does it mean when I'm asked if my right to practise has been withdrawn or restricted?
This question only applies to a small number of nurses and midwives who have been given 'rights' to work at hospitals or other facilities, such as independent private practice nurse practitioners or midwives who have admitting rights.
This question does not require you to declare if your employment has been terminated, suspended or if you are being performance managed.
Only nurses and midwives in independent private practice whose right to practise has been withdrawn or restricted, based on their conduct, professional performance or health, need to declare this information under this question.
Does being a member of ANMF mean I have professional indemnity insurance?
Nurses and midwives must confirm they have the required PII. All ANMF working memberships include PII that meets AHPRA requirements. Read more about professional indemnity insurance.
How many hours of practice do I need to demonstrate 'recency of practice'?
Within the preceding five years nurses and midwives must have undertaken 450 hours practice to demonstrate competence in their professions. This applies to nurses and midwives seeking registration, endorsement of registration or registration renewal. It does not apply to recent nursing or midwifery graduates from programs in Australia applying for registration for the first time; student registration holders; or nurses or midwives holding non-practising registration or applicants for non-practising registration.
Those who hold dual registration must make separate recency of practice declarations. Carefully consider what evidence you can provide to meet the relevant competency and registration standards for each profession as there may be common elements of work and education. Read more about recency of practice.
What are the new questions relating to communicable diseases?
In July 2020 new NMBA guidelines for registered health practitioners in relation to blood-borne viruses took effect. Under the guidelines, nurses, midwives and students must comply with the Communicable Diseases Network Australia (CDNA) Australian national guidelines for the management of healthcare workers living with blood borne viruses and healthcare workers who perform exposure prone procedures at risk of exposure to blood borne viruses 2018. These are new questions at registration renewal relating to whether nurses, midwives or students perform exposure-prone procedures (EPP).
What is an exposure-prone procedure (EPP)?
An exposure-prone procedure is one where there is a risk of injury to the healthcare worker resulting in exposure of the patient's open tissues to the healthcare worker's blood.
Examples of EPPs include a midwife repairing an episiotomy, assisting with a caesarean birth, application of fetal scalp electrodes or a perioperative nurse surgical assistant involved in open surgical procedures. The CDNA guidelines provide further information about what is and what is not an exposure prone procedure.
I'm new to the profession. Do I still have to renew my registration by 31 May?
New nurses and midwives who received their registration in late 2020 or early 2021 must renew their registration by 31 May. Registration is renewed annually by this date regardless of how long you were registered during the previous 12 months.
There is one exception. Graduates, who registered within two months prior to the 31 May annual renewal date, are registered to practise until 31 May of the following year.
Check the NMBA national register if you are unsure when your renewal is due.
How much does registration cost?
The registration fee for 2021 is $180 and this is tax deductible. View the NMBA fee schedule
ANMF members can seek further advice from ANMF Member Assistance.