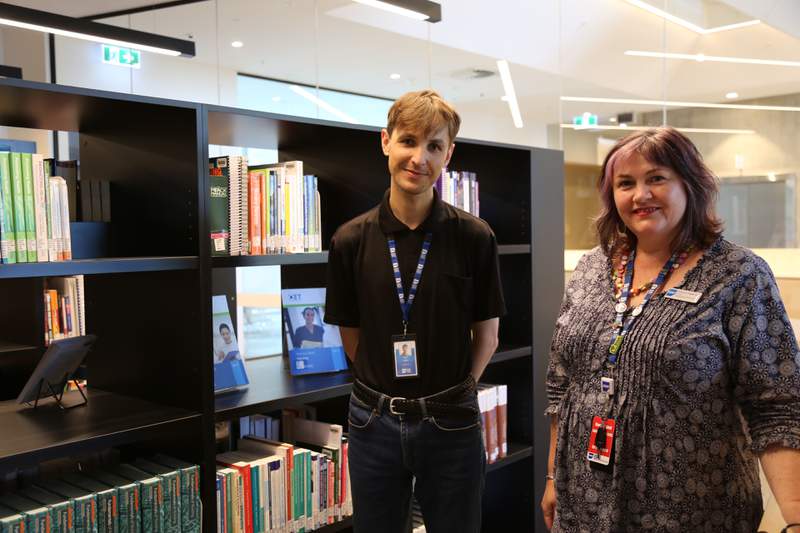 One of the benefits of ANMF membership is having access to both the Cumulative Index to Nursing and Allied Health Literature (CINAHL) and ProQuest Nursing and Allied Health databases, allowing you to search for information within a huge range of relevant journals.
These databases are useful for students, as well as working members who want to keep their professional knowledge up-to-date.
Both databases are accessible to members through the Member Portal.
ANMF (Vic Branch) library staff have prepared handy tutorials with step-by-step instructions on how to access each database to find relevant articles for your workplace or education needs:
Find out what other services the library offers.