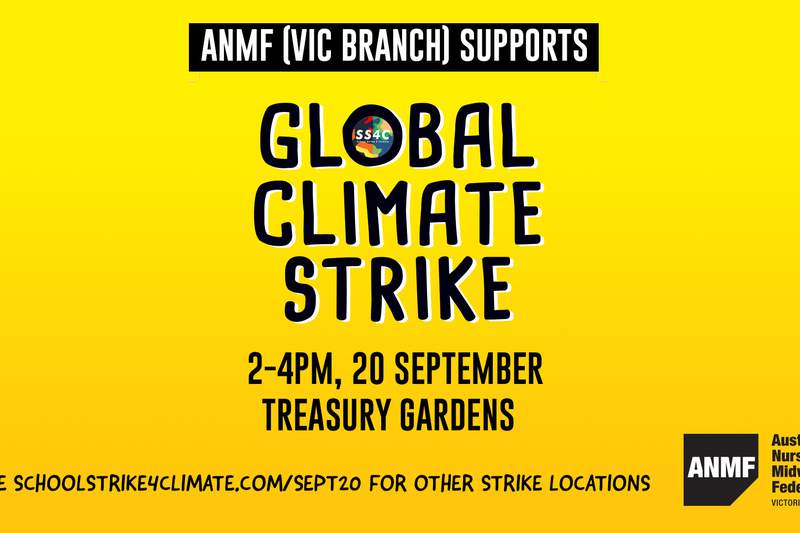 School Strike 4 Climate has updated its national demands to incorporate the impact of global warming on jobs.
'Fund a just transition and job creation for all fossil-fuel industry workers' has been added to a list of demands ahead of the 20 September Global Climate Strike.
'No new coal, oil and gas projects, including the Adani mine' and '100 per cent renewable energy generation and exports by 2030' are the other two demands.
In a statement explaining why the national demands were updated, School Strike 4 Climate said the climate crisis is disproportionately impacting working class people. It is vital to work together to forge solutions to the massive challenge of transitioning from fossil fuels.
'The economic transformation ahead of us will not be easy but the costs of inaction are too great not to get going now,' the statement said.
'As young people, we seek to work in solidarity with workers and unionists. Our fights are one and the same.'
Read why nurses, midwives and carers should support the 20 September climate strike.