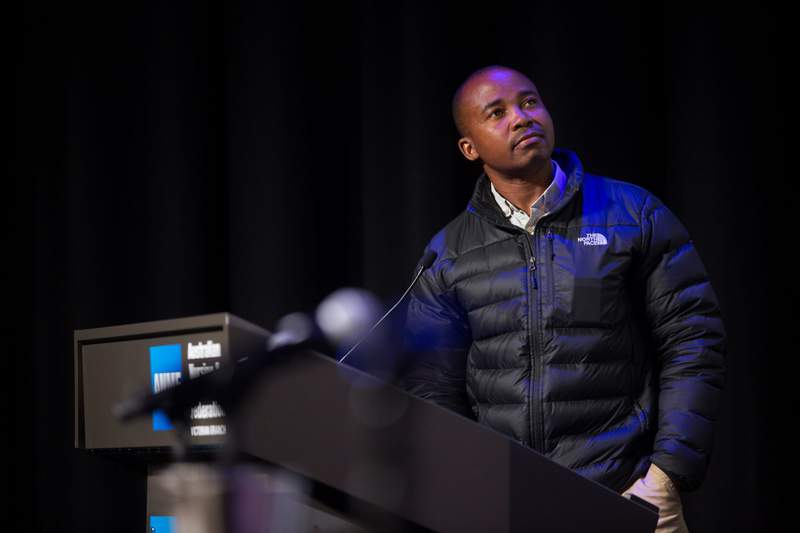 Nurses and midwives are being urged to take advantage of increasing, strong demand for their skills in the alcohol and other drugs sector, as various health services and recovery groups expand their services in Victoria.
Substantial numbers of job opportunities are expected over the next few years as part of the Andrews Government's five-year plan to increase AOD services and as leading health services recognise the need for addiction management, detoxification, withdrawal and longer term support services across the state.
In regional areas, there is a big call for nurses, clinicians, counsellors and more to fill AOD job opportunities in a range of health sectors, including recovery and aged care.
At the same time, existing Melbourne-based services, such as Turning Point and the North Richmond Safe Injecting Room, are keenly seeking nurses and midwives to join their growing operations. The injecting room recently settled into a more expansive building adjacent to its original premises in North Richmond and extended its hours of opening.
Nurses and midwives attending a recent Australian Nursing and Midwifery Federation (Vic Branch) seminar in Traralgon heard one of the biggest developments in AOD treatment in the Gippsland region will be the opening of the Hope Restart Centre at Bairnsdale.
The Bairnsdale facility, due to open later this year, will be under the management of Odyssey House Victoria. It is expected to provide desperately needed addiction management and recovery services for eastern Victoria, where several towns have been hit particularly hard by crystal methamphetamine ('ice') use, cannabis and by abuse of, or over-reliance on, alcohol.
Hope Restart's initial capacity of 30 residential beds is budgeted to rise to 50 in the next 12 months, and 112 when fully operational in year two. It will offer recovering addicts a highly structured daily timetable, including individual and group counselling, activities and life skills.
The Andrews Government has promised to double the capacity of residential rehabilitation programs by funding extra beds in existing facilities and developing new rehabilitation centres in Gippsland, the Barwon district, the greater Grampians area and the Hume region, which includes the northern Victoria cities of Shepparton, Wangaratta and Wodonga.
As well, the government will install AOD and mental health hubs in the emergency departments of six major hospitals: The Royal Melbourne Hospital, Monash Medical Centre at Clayton, St Vincent's Hospital, Barwon Health in Geelong, Western Health's Sunshine Hospital, and Peninsula Health's Frankston Hospital.
Nurse practitioners, AOD specialists and mental health nurses will be needed for these ED hubs, which potentially will add an aggregate 250 shifts a week for nurses.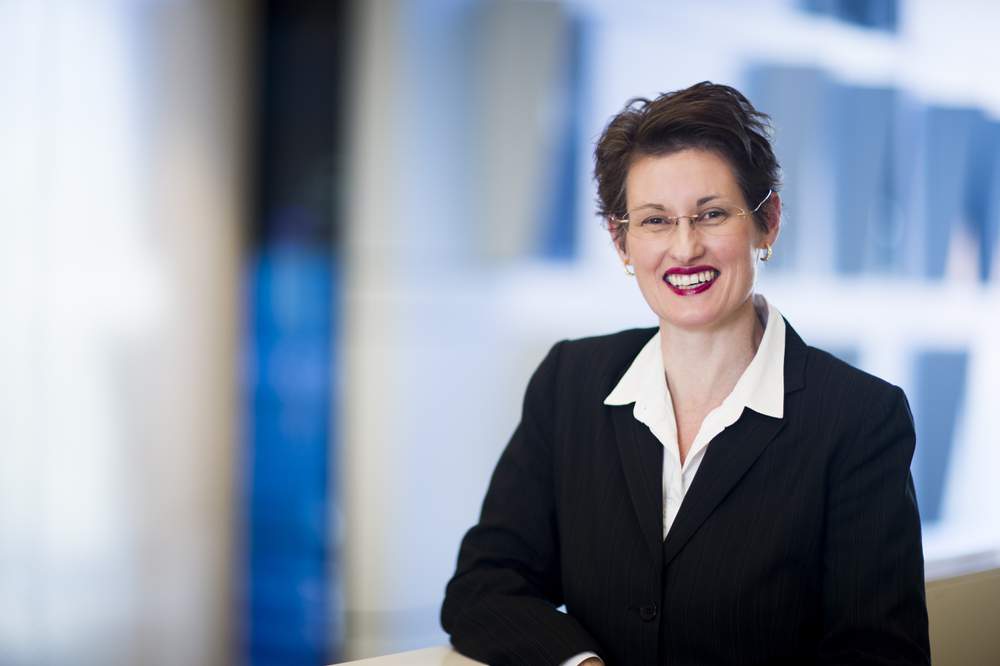 Rose McCrohan, who was Victoria's first AOD nurse practitioner and is the manager of United ReGen's Mother and Baby Withdrawal unit at Curran Place in Ivanhoe, told the ANMF (Vic Branch) seminar that one of the extraordinary aspects of a career in AOD was that 'you hear about the survival of the human spirit in some of the most dramatic circumstances'.
'You are caring for people that a whole lot of other people in other services don't want to work with,' she said.
Teddy Sikhali, the service manager in charge of Turning Point Eastern Treatment Service, told the seminar the role of AOD nurses and health workers was 'not to fix, but to facilitate' recovery.
'Some people might be surprised by our passion for this,' Mr Sikhali said. 'But our clients have been stigmatised. People can be quick to say, "you are junkies and violent" and so on, but our clients are not violent compared to what goes on in mental health. That's (partly because of) the way we work with our clients. The relationship we form with our clients is long-lasting.'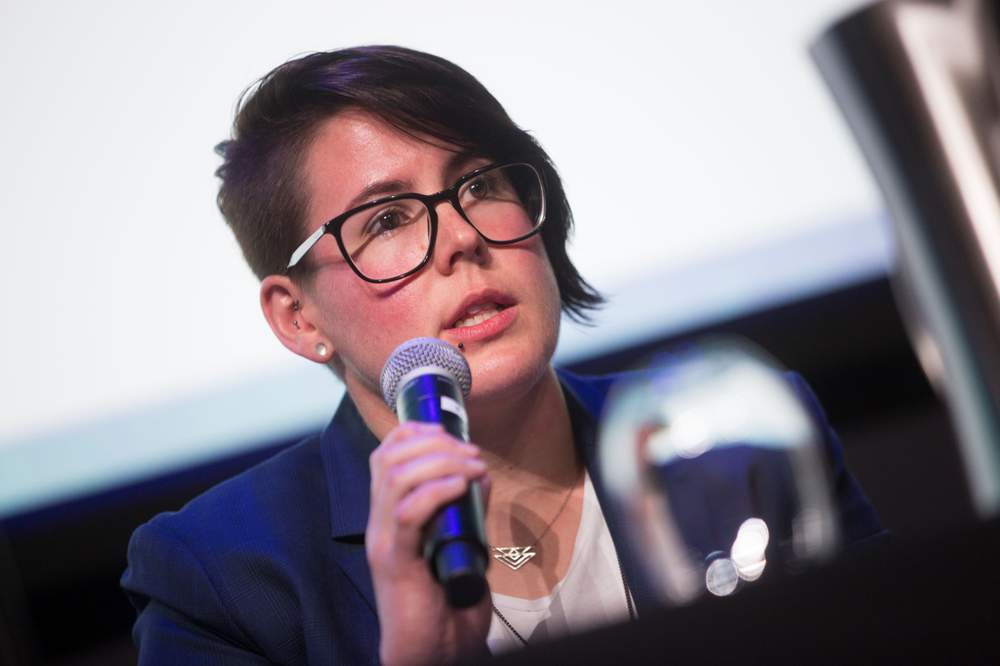 Megan McKechnie, addictions clinical nurse consultant at Alfred Health, conceded it was not the client interactions or therapeutic layers that intrigued her: 'I just like the challenge of it'.
Ms McKechnie's first experiences of AOD work was through homeless outreach services in the western suburbs of Melbourne. 'You'll have this dual-diagnosis (mental health issues and substance use) in a society subset of people who didn't attend regular services, and I'd be there in the squats and so on, taking their blood, doing blood checks.'
The nearest option for AOD treatment for the rapidly-growing outer-west region was Footscray or Geelong. 'I was the only nurse employed for that entire region in AOD,' she said. 'But people need treatment when they present to hospital.'
'I saw a new model of care had to emerge – that is, why not have alcohol and drug withdrawal in the emergency department. It's medical.'
Ms McKechnie highlighted the breadth of potential work for nurses and midwives interested in AOD, noting people in all age groups and demographics may have AOD issues. As well, they may have complex physical ailments arising from multi-layered additions to alcohol, methamphetamines, benzodiazepine or GHB (gamma hydroxybutyrate).
The ANMF (Vic Branch) has offered two-day courses for nurses and midwives working in the AOD sector and is currently offering 'Alcohol – a master class for public sector nurses working in AOD' on 21 August and 'Opioids – a masterclass for public health nurses' on 29 August. The union plans to offer more courses for others who want to enter the rapidly-growing sector or familiarise themselves with the range of issues arising from addiction.
As well, the ANMF each year offers $500,000 of grants to eligible nurses and midwives wanting to study post-graduate or post-registration courses, including courses specialising in AOD. The next grant application process will open in January and close on 31 March 2020.
The Andrews government last year offered 20 scholarships, covering up to 80 per cent of course fees, for nurses and midwives enrolling in the Graduate Certificate in Addictive Behaviours course, which is jointly offered by Turning Point and Monash University. The certificate is an online course that accounts for two units (four university subjects) of a Master of Addictive Behaviours, which also is jointly offered by Turning Point and Monash.
ANMF (Vic Branch) is expecting further government scholarships to be announced later this year.
Career opportunities and current job vacancies can be viewed on the Victorian Alcohol and Drug Association (VAADA) website.