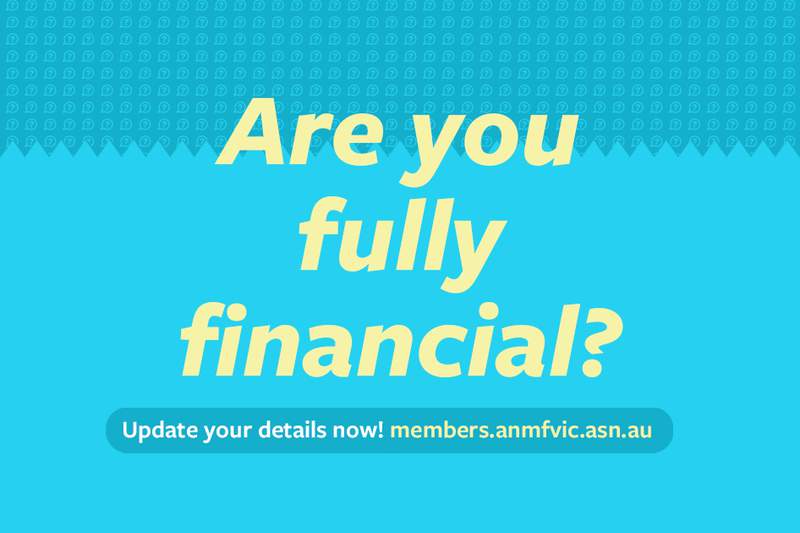 ANMF's members-only policy means you must be a fully financial member at the time of an incident, when performing nursing, midwifery or personal care services, for which you are seeking assistance.
Only fully financial members have access to all ANMF's industrial, professional and legal* services and professional indemnity insurance.
Fully financial means your ANMF membership fees are up-to-date and you are paying the correct membership category.
You are not fully financial if you're paying:
the part-time category rate (working 24 hours or less a week), but you are working 25 hours or more – this means you should be paying the full-time category rate
the primary care leave rate, but you have returned to work
the EN rate, but you're working as an RN
the associate member rate, but you are working
the student rate, but

are working as a RUSON/RUSOM or
have your registration and you are working as a nurse or midwife.
Don't risk not being covered when you need ANMF the most. Update your membership details and check your membership category via the member portal.
*Conditions apply