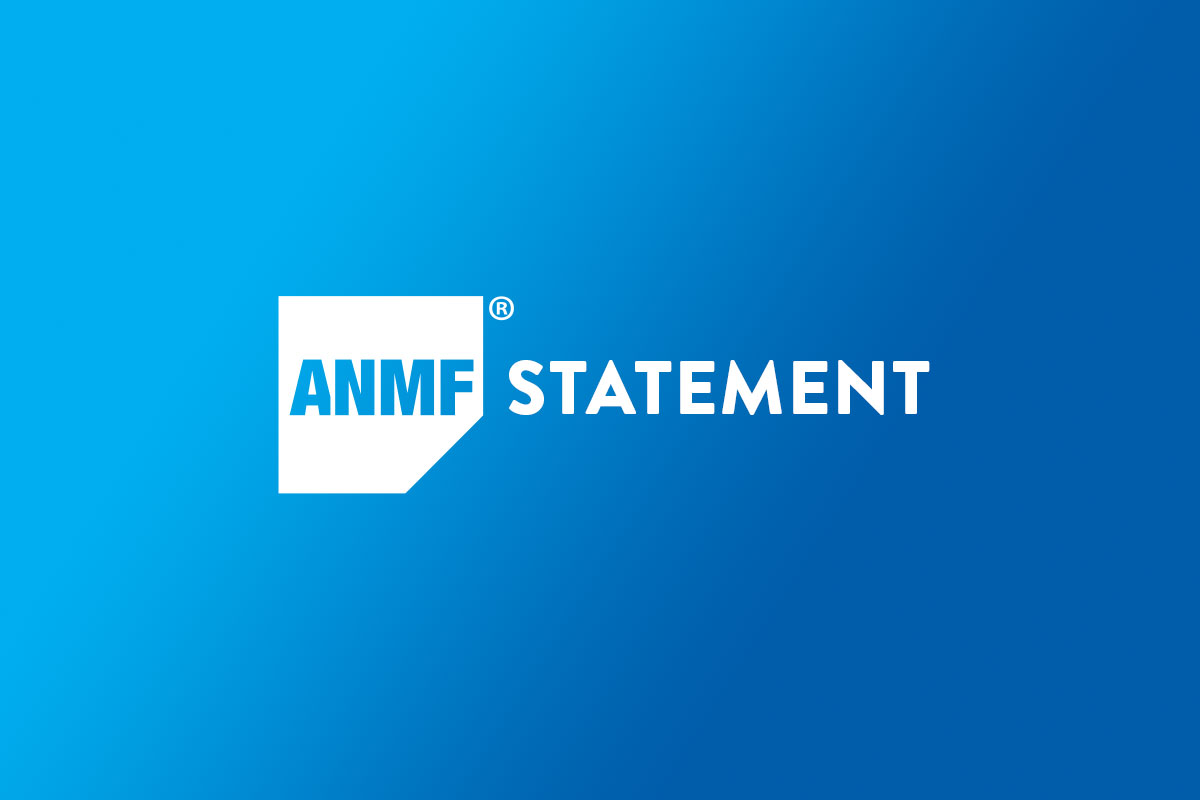 Nurses and midwives provide care to all people – when they are born, when they are ill and injured and when they are dying – without judgement. We save lives and alleviate pain and discomfort. We help women bring their babies safely into the world. We do this best in well-resourced health facilities.
We provide this care based on accepting the person before us as they are, not their religion or politics, and not who or what we think they should be. This principle guides the following statement.
History teaches us that violence creates more violence. We are all witnesses to the media reports and now firsthand accounts of unspeakable suffering of people in Gaza and Israel. We condemn the attacks of 7 October and the loss of 1200 Israeli lives and the taking of hostages. We condemn the attacks on civilians in Gaza and the loss of more than 13,000 Palestinian lives. We reaffirm our call for a ceasefire. We call for the safe return of all hostages. We call for an end to the oppression of the Palestinian people. We call for long-term peace.
We condemn the ongoing attacks on the people of Gaza, their hospitals, nurses, midwives, doctors, healthcare workers and their patients. Our colleagues have our empathy, our respect and solidarity. They've been forced to make an impossible decision – to flee and protect themselves and their families or to stay and care for others in the face of grave personal danger.
So many bravely stayed for as long as they could. Their working conditions in a collapsed health system are unimaginable. You cannot treat and care for adults, teenagers, children and babies with life-threatening injuries and illnesses without power, clean water, medical supplies, medications or adequate staffing while under heavy bombing. People's ability to access healthcare should never be under threat and destroyed.
The Australian Nursing and Midwifery Federation (Victorian Branch) has made a donation to the Union Aid Abroad – APHEDA's Gaza Emergency Appeal to provide humanitarian aid and hope to the people suffering in this conflict.
The union movement has a strong history on speaking up on issues relating to international conflict. ANMF is part of the union movement. In this conflict we support humanity and stand against human rights abuses. We support all actions leading to a peaceful future for all people who live in Palestine and Israel. We will continue to show our solidarity with our international colleagues.
We understand our members hold a range of diverse and often strong, passionate views. We uphold members' right to support rallies and activities organised by both sides of this conflict.
The Branch supports those rallies that call for a ceasefire and permanent peace in the Middle East.