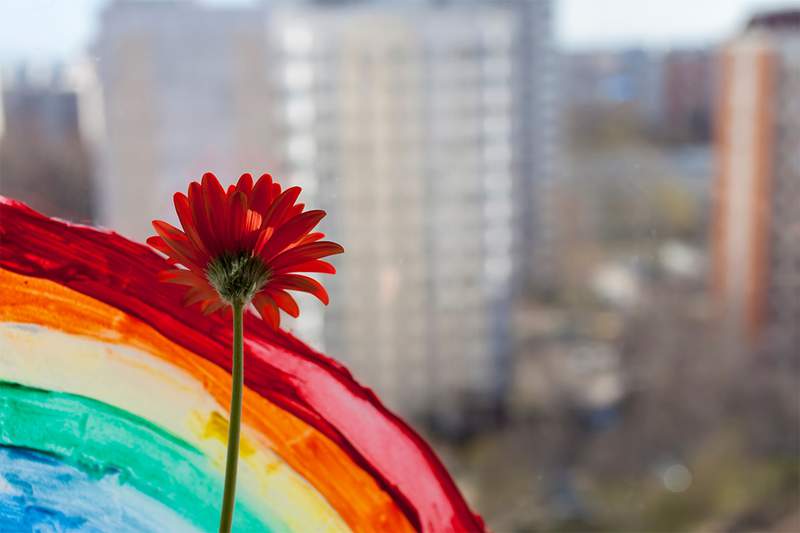 The ANMF (Vic Branch) will provide $200,000 annual funding over 10 years to ensure that nurses, midwives and personal care workers who are recovering from alcohol and other drug issues are able to receive residential support.
The ANMF will providing the funding to the Self-help Addiction Resource Centre (SHARC)'s Oxford Houses program.
Oxford Houses offers open-ended secure, supportive and affordable homes for people recovering from alcohol and other drugs.
At the recent Wellness Conference which is co-presented by ANMF (Vic Branch) and the Nursing and Midwifery Health Program Victoria, nurse Wendy described living at SHARC's Oxford Houses as 'pivotal' to her recovery from alcohol misuse.
'I thought I would have to go back to my old environment which was a big precipitator in relapsing,' she said.
'It has really changed my life. It's given me liberation, it's given me a foundation and especially early on in recovery, it was such a make or break for me.'
Since participating in the Oxford Houses program, Wendy has reconnected with her career and is employed as a mental health nurse.