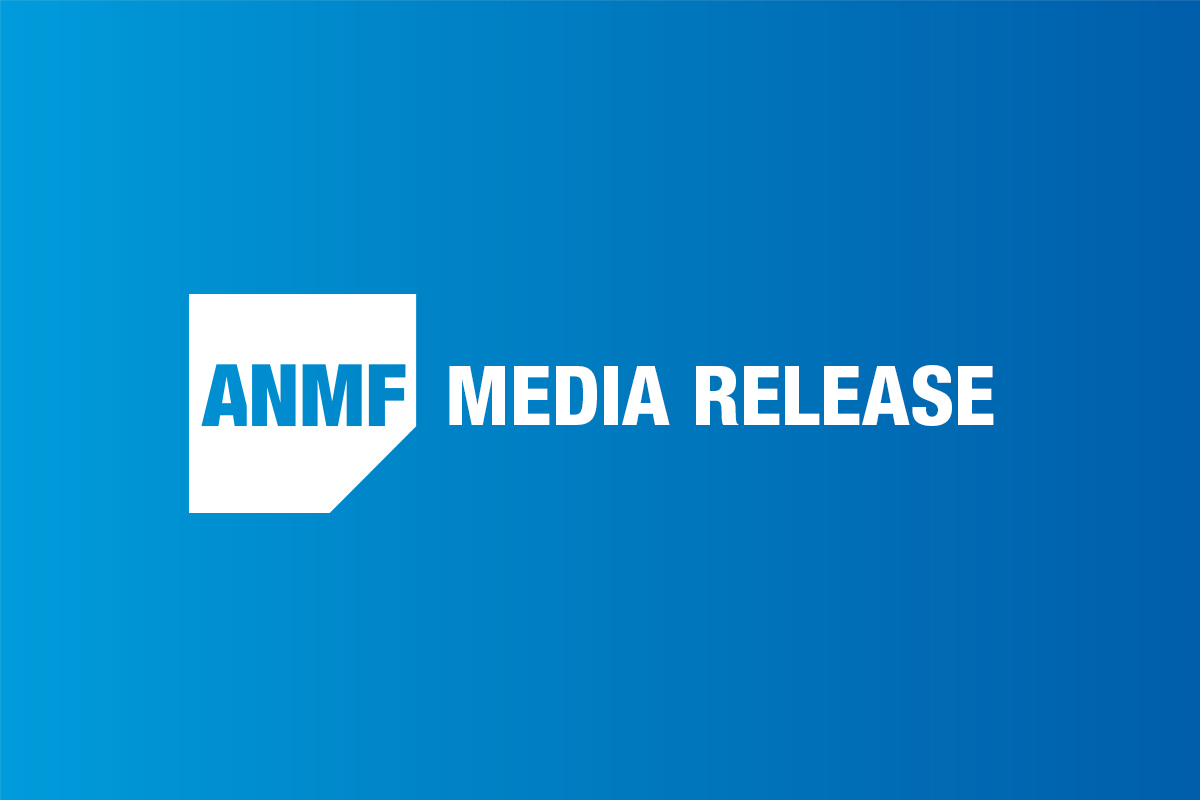 The Australian Nursing and Midwifery Federation (Victorian Branch) is committed to working with Epworth Geelong to maintain its private maternity service in the region.
ANMF met with midwifery members today who have asked the union to work with Epworth management to resolve the issues that prompted the hospital's announcement, three days ago, that it was proposing to close the maternity service in March next year.
ANMF (Vic Branch) Secretary Lisa Fitzpatrick said: 'Our Epworth midwifery and nursing members and the ANMF believe there are many creative recruitment and retention options that will strengthen its workforce to keep the maternity service open.
'There are some complexities, but we're keen to work with Epworth to understand how its staffing issues can be resolved.
'We believe there are initiatives that will help recruit new midwives and importantly retain the precious midwives it already has and provide part-time midwives with the incentives and flexibility to be able to increase their hours.
'We won't pre-empt those options because we want to have respectful conversations with Epworth Geelong management,' Ms Fitzpatrick said.
'We don't want to see a private regional maternity service close particularly when the local birth rate is rising.'
ANMF is planning to meet with Epworth management early next week.
Workforce background
The latest Nursing and Midwifery Board of Australia registration June report shows Victoria currently has 9487 midwives (plus 137 who are registered but not practicing) up from 8942 in 2019.