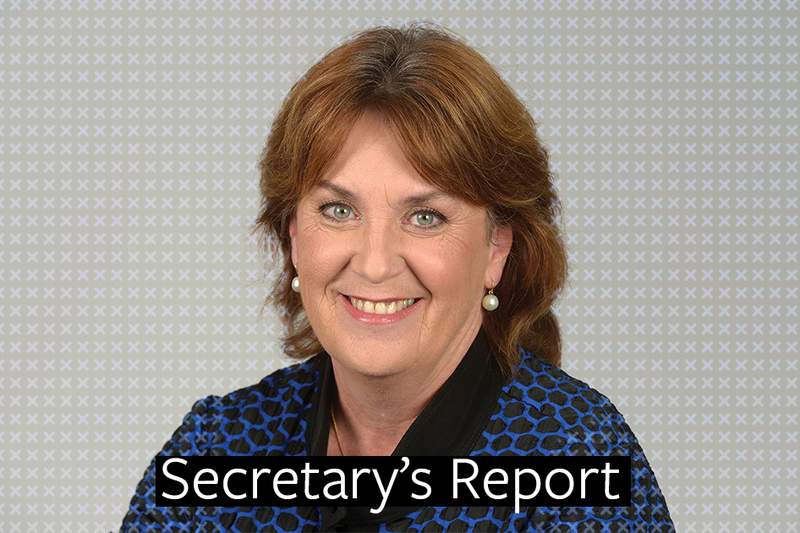 It is with great relief I can report as of Wednesday 5 May, private residential aged care nurses and personal care workers are able to attend the Victorian Government vaccination clinics.
I urge private residential aged care members to book your appointment on 1800 675 398 (press options 1, 1 & 1 rather than the previously advised 3, 2 and 2). By booking you will ensure you can attend a centre that has supply of the Pfizer or AstraZeneca vaccine depending on your eligibility.
Please let your colleagues know that translators are available if required by choosing option 0.
Members should have received a letter of eligibility from their employers, if you haven't download an eligibility declaration form.
ANMF believes this important change will speed up the vaccination of private aged care members and protect them and their residents in the event of a COVID-19 outbreak.
Vaccination of this workforce is a Federal Morrison Government responsibility and aged care staff were rightly categorised in the priority phase 1a cohort under its vaccination rollout plan.
However, in a survey sent to our private aged care nursing and personal care members over the Easter long weekend – concerningly 86 per cent of you told us you had not been vaccinated.
ANMF responded by lobbying the Morrison Government to fix the unacceptable delays of the private aged care workforce vaccination by asking the Victorian Andrews Government to take over the rollout.
Private aged care staff were a priority on paper and not in practice.
These members and the residents you care for bore the brunt of Victoria's COVID-19 outbreak.
Last year's stats are sobering.
There were 1988 Victorian aged care resident infections – three of those were in public aged care.
There were 655 Victorian resident deaths – there were none in public aged care.
There were 1615 aged care and disability worker infections. These categories are not broken down, but we know most infections were in aged care.
We have the benefit of hindsight.
There is no time to waste.
Lives depend on it.
Please book your appointment.