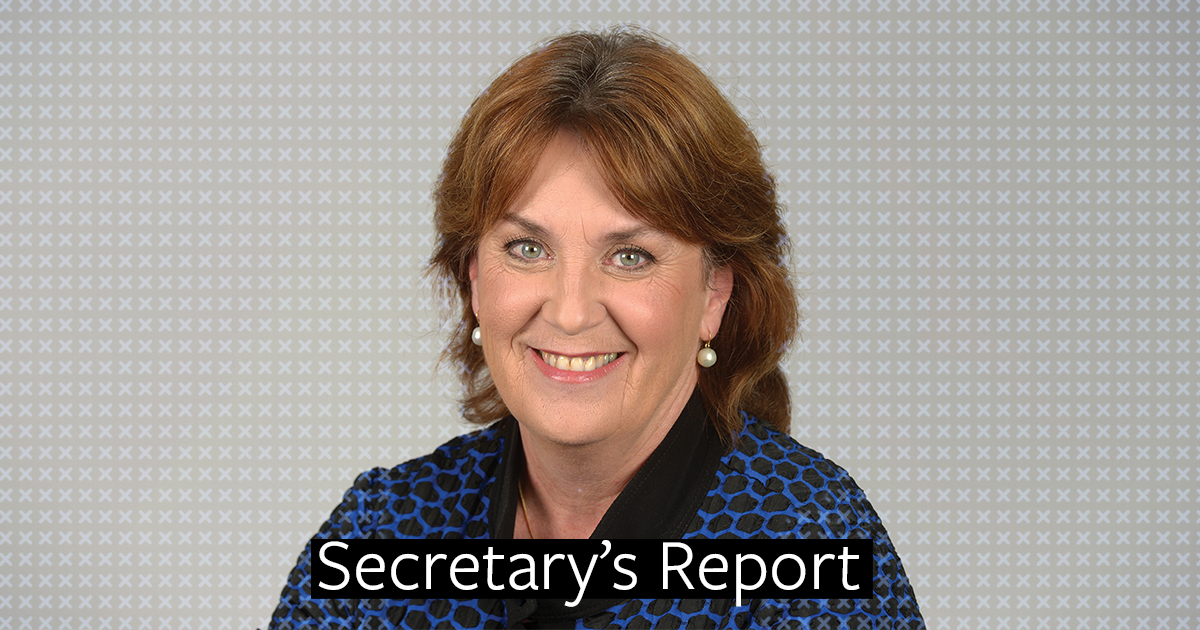 Federal opposition leader Anthony Albanese has already ticked off two unprecedented achievements for private residential aged care.
He's made aged care an election issue.
And he has provided hope with his vision of an aged care system that provides safe, quality and dignified care to vulnerable Australians.
He is promising a Labor federal government will put the 'humanity' back into the sector by regulating staffing, improving wages and making providers spend taxpayer funding on resident care.
It is what thousands of ANMF members have campaigned for over many years.
Federal Labor is promising a 24/7 RN rule to ensure a registered nurse is always on site. ANMF (Vic Branch) has managed to keep this requirement in the vast majority of our enterprise agreements, but that's not the case in other states and territories.
Of course, we need more than one registered nurse on site.
And that's why federal Labor is promising to implement the full royal commission recommendation by mandating, minimum 215 daily care minutes per resident which will require registered nurses, enrolled nurses and personal care workers. More detail is required, but this is a promising first step and will ultimately have to become a ratio so it is known how many staff and the skill mix to roster to deliver the 'care minutes'. More care for residents and more time for nurses and carers to care.
Many asked where the nurses and carers would come from? It is important to remember there are so few nurses in aged care because aged care providers don't employ them, not because there is a shortage.

Mandated ratios and improved pay will be two important planks of a successful recruitment plan. After years of cutting the qualified nurse numbers it will take time to rebuild.
Federal Labor is also promising to support a pay rise for aged care workers and will fund the outcome of the ANMF's work value wage case in the Fair Work Commission. ANMF is seeking a 25 per cent increase for nurses and personal care workers.
It will also work with the sector to develop and implement mandatory nutrition standards so that all residents receive nutritious meals.
And under a federal Labor government providers must make detailed public reports on their profits and how they spend taxpayer funds – to ensure dollars for care are spent on care.
Despite an aged care royal commission report titled Neglect, a final report with 148 recommendations and a Morrison Government response to spend $17.7 billion – we are yet to see and improvements to staffing levels or wages 13 months on after the release of the report.
Mr Albanese has offered hope of meaning changes that will actually deliver better care and improve nurses and personal care workers ability to provide that care. Imagine.
We dare to hope – that a better aged care will become a reality.