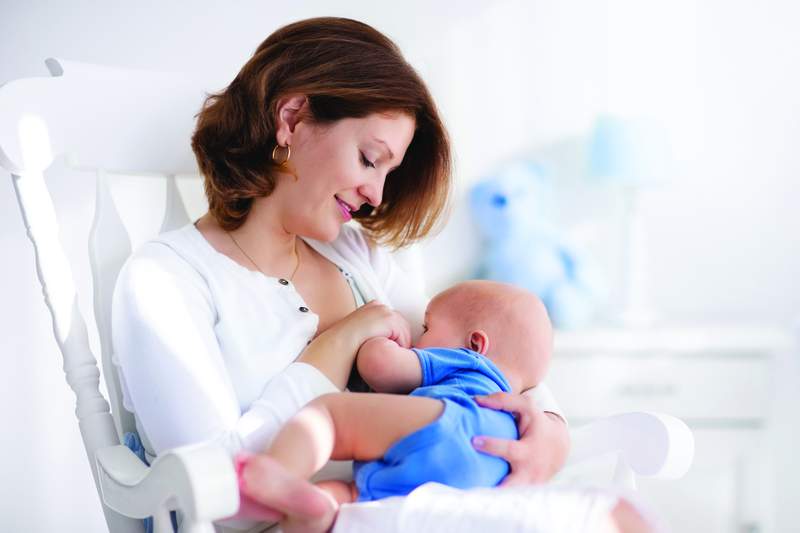 The final report of the Parliamentary 'Inquiry into perinatal services' recommends the Victorian Government establish a perinatal mental health plan and build workforce capacity.
ANMF welcomes all the inquiry committee's recommendations, particularly those aimed at supporting the entry and re-entry of midwives into the workforce.
The committee has also made recommendations aimed at improving regional access to perinatal services, Aboriginal and Torres Strait Islander perinatal mortality rates, and poor breastfeeding rates.
The committee recommended the Victorian Government establish a perinatal mental health plan as an adjunct to the 10-year Mental Health Plan, and evaluate demand for early parenting centres and mother-baby units.
Although Victoria's perinatal mortality rate, at 8.8 deaths per 1000 births, is the lowest it has been in 16 years, perinatal outcomes for Aboriginal and Torres Strait Islanders and access to maternity services for people from culturally and linguistically diverse communities continue to lag, the report says.
The Parliamentary Family and Community Development Committee, which conducted the inquiry, received over 100 submissions and heard from over 90 witnesses at public hearings. These included ANMF (Vic Branch) Secretary Lisa Fitzpatrick, ANMF (Vic Branch) President Maree Burgess, a maternal and child health nurse, ANMF (Vic Branch) Maternity Services Officer Julianne Barclay, and ANMF members working in midwifery, perinatal mental health, the Maternal and Child Health Service and neonatal intensive care.
Services facing capacity challenges
ANMF welcomed the committee's acknowledgement that neonatal intensive care units and Paediatric Infant Perinatal Emergency Retrieval Service (PIPER), are facing capacity challenges and require review.
We also welcome the recommendation that the Victorian Government examine expanding midwifery-led continuity of care programs, including the pilot program in which private midwives have been practising at Northern Hospital.
The committee heard evidence from Victorian mothers who had been distressed by their early discharge from hospital following birth and found this practice 'may compromise the health, safety and wellbeing of mothers and their babies, and inhibit the establishment of breastfeeding.'
Victoria's perinatal workforce is facing major challenges, the committee reported, including a shortage of midwives and nurses, and population growth.
But ANMF (Vic Branch) Secretary Lisa Fitzpatrick said those working in perinatal services could be buoyed by Premier Daniel Andrews' announcement, at the Annual Delegates Conference, of a $50 million nursing and midwifery workforce development fund which would provide 400 new postgraduate scholarships and fund refresher training for nurses and midwives returning to work after a break. In addition the ANMF (Vic Branch)is also supporting workforce growth by providing grants to eligible ANMF members to further their studies in clinical areas of need such as midwifery.
Improved monitoring
A review of hospital monitoring resulted in the establishment of a new agency, Safer Care Victoria, which opened on 1 January 2017, to lead quality and safety improvements in healthcare. Its report Perinatal Services Performance Indicators, benchmarks data across health services so they can compare results and monitor variation against their peers.
The committee said it had heard of many innovative perinatal programs across the Victorian health system and from mothers who praised the care they had received.
At a Melbourne public hearing, Kate Ravenscroft told the committee about her experience with her daughter in neonatal intensive care:
'The nurses were available; they were really responsive. We could ask any questions at any time. We could get support if we were concerned about anything or did not understand anything. One of the nurses arranged for the lactation consultant in the hospital to visit me by our daughter's bedside in the neonatal intensive care unit to support the establishment of breastfeeding, because we did not have an ordinary start to breastfeeding with her being in NICU (neonatal intensive care unit).'