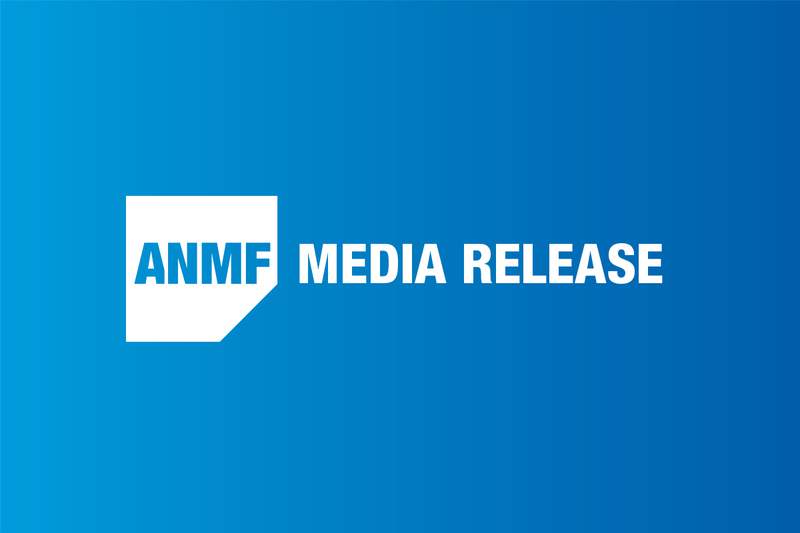 It is with the heaviest of hearts we acknowledge the death of Angliss Hospital emergency department nurse Jill Dempsey after contracting COVID-19. Our thoughts are with Jill's family, friends and nursing colleagues. There are difficult days ahead. Please look after each other.
We have been very fortunate despite a large number of nurses testing positive. This is something we feared and a sobering reminder that nurses, midwives and all healthcare workers are on the pandemic frontline.
We acknowledge their bravery and courage. This is a reminder of how vulnerable they are.
Nurses and midwives don't want to be heroes, they want to go home to their families and loved ones at the end of a shift. ANMF will continue to work to ensure nurses, midwives and carers are safe at work.
We urge everyone in the Victorian community to take COVID-19 seriously. Please know nurses, midwives and personal care worker are doing everything they can to care for you. Please take every measure you can to take care of them.
A gentle reminder to nurses and midwives that the Nursing and Midwifery Health Program Victoria, run by nurses, is available for anyone who needs support at this time.
Updated Wednesday 1 December 2021
A further statement from ANMF (Vic Branch) Secretary Lisa Fitzpatrick
Out of respect for Jill's family, friends, colleagues and the nurses who cared for her at the Box Hill Hospital intensive care unit, ANMF will not be making any further comment.
We encourage anyone wanting to support those feeling Jill's loss the heaviest, to donate to the Go Fund Me fundraiser set up to support her family.
We recognise this is fearful news for our members. We also acknowledge infection control measures are in place and much work has been done to protect nurses, midwives and all healthcare workers. We will not speculate and we encourage the media to do the same. If there are learnings from the WorkSafe Victoria investigation, we will not rest until recommendations are implemented.
As we have been saying repeatedly, it doesn't matter that we want this all to be over. The pandemic continues, especially for our members – nurses, midwives and personal care workers and all healthcare workers.