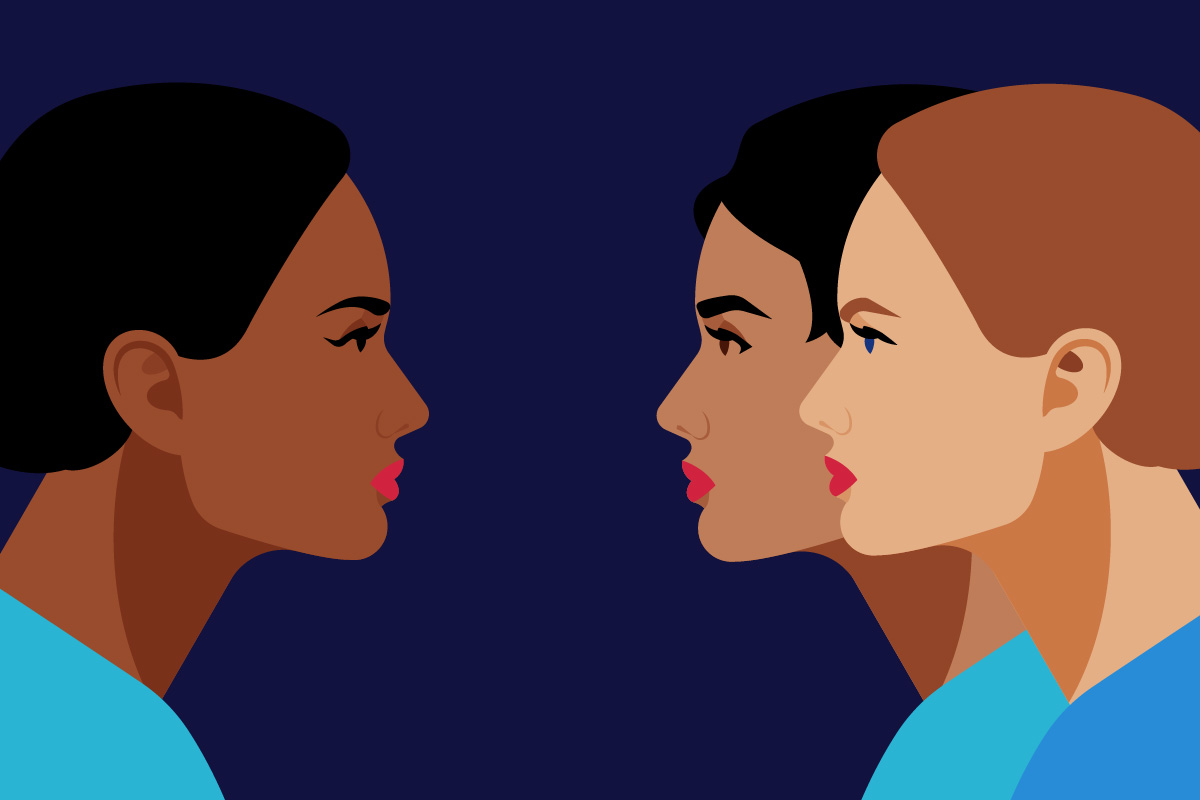 The practice of clinical supervision is firmly established in the psychotherapy, counselling and mental health nursing disciplines. Indeed, the public sector mental health nurses EBA provides for two hours of clinical supervision to be offered per month for nurses working in public mental health.
But because the literal meaning of the term 'clinical supervision' is 'to oversee one's clinical work', it can cause confusion, meaning the purpose and aims of clinical supervision are often poorly understood.
A loaded term
Clinical supervision is well explored in the literature and is accepted as a core component and professional support pivotal to the facilitation of reflective practice, professional accountability, learning and therapeutic skill development of health professionals.
The literature acknowledges, however, that 'clinical supervision' is a loaded term that can have negative connotations. Nurses and midwives are often confused and unsure about what clinical supervision is, what it is not and how it applies to practice.
They are also unsure about access to clinical supervision, who provides and who receives it, frequency of sessions and topics that are appropriate to discuss in supervision. This article aims to provide a brief overview of clinical supervision fundamentals for nurses and midwives.
What clinical supervision is
Clinical Supervision for Nurses & Midwives 2019 defines clinical supervision as 'a formally structured professional arrangement between a supervisor and one or more supervisees. It is a purposely constructed regular meeting that provides for critical reflection on the work issues brought to that space by the supervisee(s). It is a confidential relationship within the ethical and legal parameters of practice. Clinical supervision facilitates development of reflective practice and the professional skills of the supervisee(s) through increased awareness and understanding of the complex human and ethical issues within their workplace.'
Clinical supervision, in other words, is a supportive, strengths-based positive and nurturing experience that enables nurses and midwives reflect on clinical experiences with an experienced and trusted supervisor. In addition, regular clinical supervision facilitates slow thinking, which supports you to process emotional, ethical and complex aspects of nursing and midwifery practices.
Hence, despite its name, clinical supervision is not about overseeing a nurse's or midwife's clinical practice. It is, instead, about providing new and experienced nurses and midwives with support, self-care, reflective space and positive nurturing experiences.
What clinical supervision is not
The practice of clinical supervision for all nurses and midwives is to be promoted. However, the practice of clinical supervision is not mandatory. Clinical supervision is not line management, performance appraisal, point-of-care supervision or performance management. Clinical supervision is not personal therapy, clinical education, mentorship or preceptorship.
Now more than ever, our nursing and midwifery workforce need ongoing support. I believe that clinical supervision is one mechanism than can support and make a positive contribution to the nursing and midwifery workforce.
Clinical supervision fundamentals
Clinical supervision is based on the 'do no harm' principal that is inclusive of all parties (patient, family, carer, health service, supervisor and supervisee)
Clinical supervision is a confidential, facilitated, trusting relationship between a supervisor and supervisee within the ethical and legal parameters of nursing and midwifery practice
Clinical supervision is strengths focused and is a positive supportive nurturing experience
The supervisee has some choice of supervisor
Clinical supervision is delivered face to face or online to individuals or groups
The clinical supervision space is safe, free from interruptions and away from the clinical area
The clinical supervision practice is predictable and consistent, provided in protected time with regular meeting dates
Ways of working and clinical supervision goals are articulated in agreements, paying particular attention to confidentiality, record keeping evaluation and feedback processes
Clinical supervision supports the supervisee to explore and reflect on positive and challenging areas of practice, bearing in mind the realities of nursing and midwifery practice
The supervisee is considered expert in their clinical practice experience and practice context
The supervisor maintains a stance of curiosity, a 'not knowing' position
Fairness and equity principals apply to the availability of clinical supervision for nurses and midwives
Clinical supervision is a lifelong learning and professional development activity
Clinical supervisors are appropriately trained for the role and participate in their own supervision
Education and training are available to prepare potential supervisees and supervisors for their role
There is commitment to the implementation, ongoing evaluation and support of clinical supervision processes at all levels of healthcare organisations.
Where to from here: questions to ask?
Is there a clinical supervision program in place at your workplace? If so, are new staff orientated to clinical supervision processes? Are clinical supervision agreement documents in use and available? Do supervisees have full support of their line manager to regularly participate in clinical supervision? Is there access to a database of available and appropriately educated supervisors? Is there protected time for supervision? What are the EBA requirements/provisions?
References
Cutcliffe, J. R, Hyrkas, K, Fowler, J. 2011, Routledge Handbook of Clinical Supervision Fundamental International Themes (1st ed), Routledge.