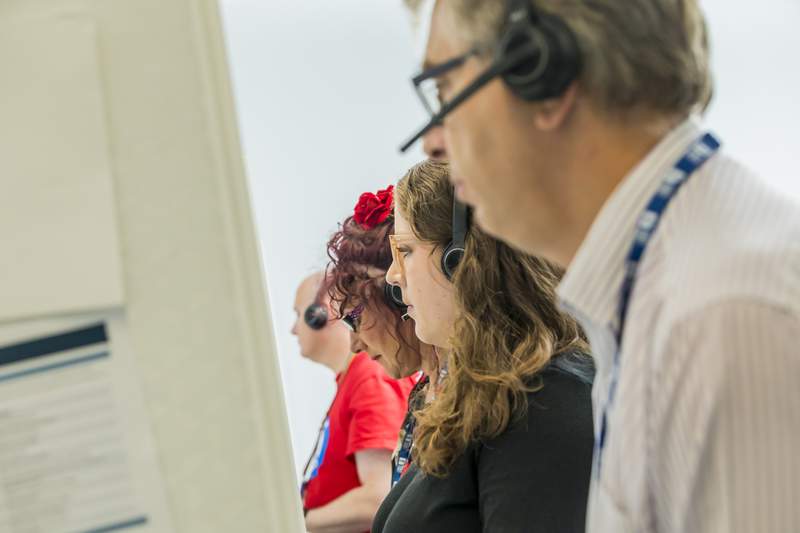 Hundreds of members contact ANMF each week with queries about their employment.
These inquiries, ranging from simple to complex, come through to ANMF Member Assistance, formerly known as InfoLine, via our online inquiry form and our phone line.
Members' questions are answered by our dedicated and experienced Member Assistance team who understand your working conditions, entitlements and your professional obligations and responsibilities.
The top three member questions that ANMF answers every day are about pay rates, resignation notice periods and claiming paid overtime. The answers differ based on the individual member's enterprise bargaining agreement. If your employer details are up to date on our membership system, you will also be able to check your EBA via the ANMF member portal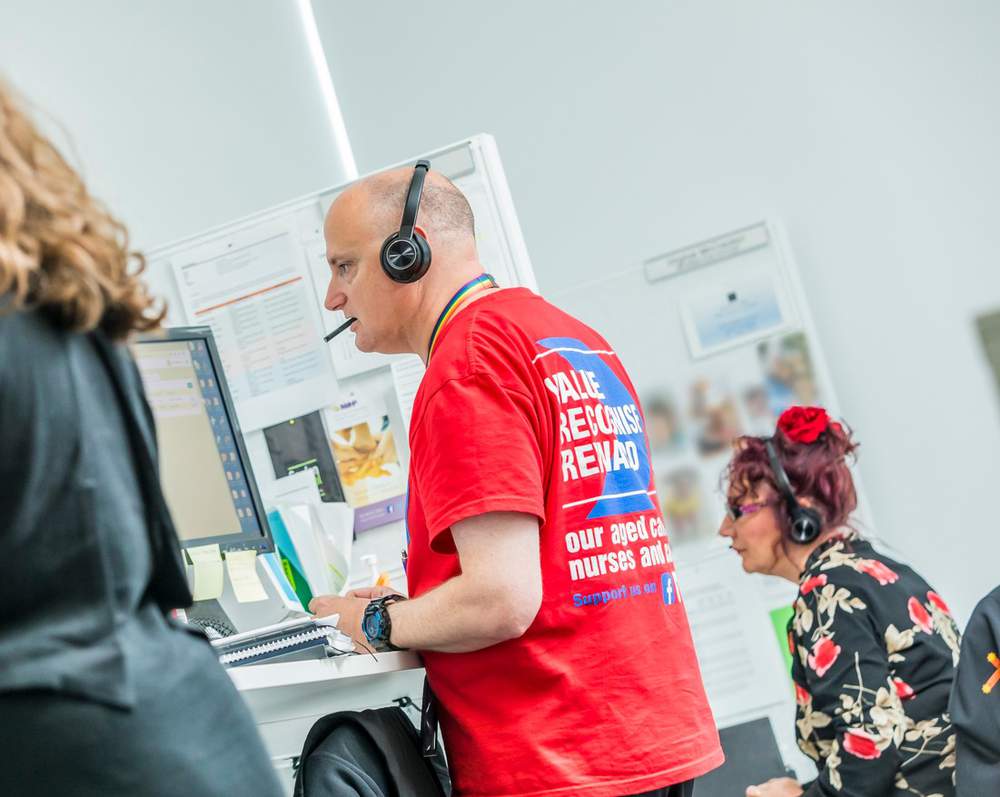 Apart from reading our popular 'Know your entitlements' articles in digital On the Record, ANMF also encourages members to get to know the Member Assistance frequently asked questions section on our website. It's a page you should bookmark because you'll find information about:
The members-only service has recently been renamed 'Member Assistance' to reflect the broader service it provides to members.

Apart from helping members understand their entitlements and conditions Member Assistance is often the first point of call if you have been unfairly dismissed, asked to attend a disciplinary meeting, asked to provide a police statement or if you have been injured at work.
Depending on the complexity and urgency of your situation Member Assistance will refer members to their organiser, industrial officer, professional officer or OHS officer based on the level of industrial, professional or legal advice, support and representation required.
To access this important service and avoid disappointment, we ask that members check their membership category and if it is not correct please update it via the member portal. For example, if you work more than 24 hours per week you must be paying the corresponding rate to ensure you are covered and can access services such as Member Assistance as a fully financial ANMF member.
Members can contact Member Assistance via our online inquiry form or 1800 133 353 (regional toll free).