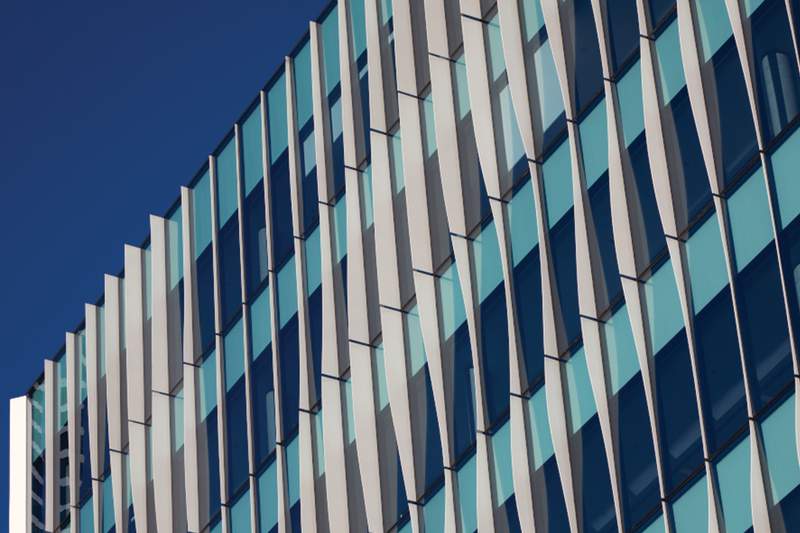 There's been quite a few staff changes within ANMF (Vic Branch) since we last provided an update.
Baby boom
The baby boom has landed at the Branch, with several staff taking parental leave as they welcome new family members. As a result, there are several new faces within the Branch, covering leave.
We welcome Alexandra Rossi in June. Alexandra commenced in a fixed-term industrial officer position, while Rima Tawil is on parental leave. Alexandra joins us from the ANMF South Australia Branch, where she has been an industrial officer for just over three years.
Also in June, Luke Bedford joined us as a full-time, fixed-term industrial relations organiser, backfilling for Adam Dalzotto while he is on parental leave. Luke joins us from the ED at Bairnsdale Regional Health.
Michelle Wagner commenced in a fixed-term OHS officer position, covering for Hannah Dilemma while she is on parental leave. Michelle joined us from Monash Health and commenced on Monday 6 June.
Audrey Molinari also commenced in June, in the fixed-term industrial relations organiser position, covering while Kylie Martin is on extended leave for 12 months. Audrey is an ANUM, joining the ANMF from La Trobe Regional Hospital.
Farewells
The Branch has bid a fond farewell to several staff as well, including industrial organiser Gail McCrae, who left ANMF after 16 years.
We also said farewell to Freda Bois, who retired after several years with the branch in a variety of roles, and to two members of our records team: Anne Bennett and Julie Medcraft. Julie retired after 15 years with the Branch.
Also retiring after many years is Fay Zarafa, who has been with the Branch almost two decades and in that time has supported various teams in various roles, most recently the industrial professional team.
Welcome
In May we welcomed Ian Law in fixed-term member assistance officer position, covering for Celene McMullen who is on extended leave. Ian is a paediatric nurse practitioner, based at Sunshine Hospital ED.
We also welcomed Alex Snowball as a full-time permanent industrial officer, taking over from Leonie Kellie, who has commenced her retirement. Alex comes to the Branch with a wealth of previous experience as an industrial coordinator from the United Workers' Union.
In the OHS team, Rashika Singh joins us as a full-time permanent OHS officer, replacing Martin Raspin. Rashika has previously been an OH&S officer with the Rail Projects Victoria, Major Transport Infrastructure Authority.
We also were pleased to have Zoran Bukarica step into the new position of deputy OHS unit coordinator. Zoran started in that role in November, but since April has covered for Kathy Chrisfield as OHS manager while Kathy is on extended leave until the end of July.
The membership services team also has a couple of new faces: Daniela Spadaro and Cecelia Lay.