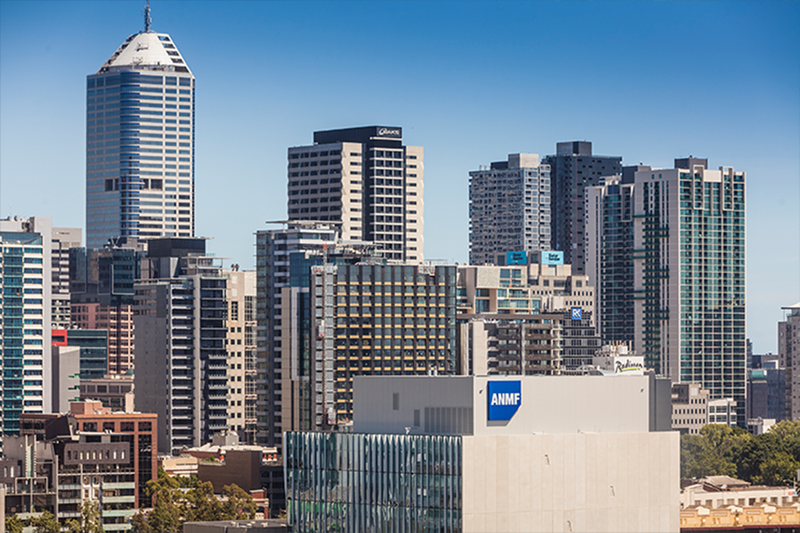 ANMF (Vic Branch) welcomes Jackie Corbishley who has been appointed as an industrial relations organiser replacing Jody Kerrins.
Jackie is a critical care registered nurse with extensive experience in emergency departments and intensive care units, most recently at Epworth and Box Hill hospitals.
We thank Jody Kerrins for her nine years working as an industrial relations organiser at the Branch and wish her well in her retirement.
We also welcome Kindon Hope who joins as a member assistance officer, replacing Celene McMullan who is now working with the recruitment, events and marketing team.
Kate Hyland has been appointed to the role of industrial relations organiser until 1 September 2020 to take over from Daphne Lagasca during her parental leave. Kate has been seconded from Peninsula Health where she has experience in intensive care and as a clinical facilitator.