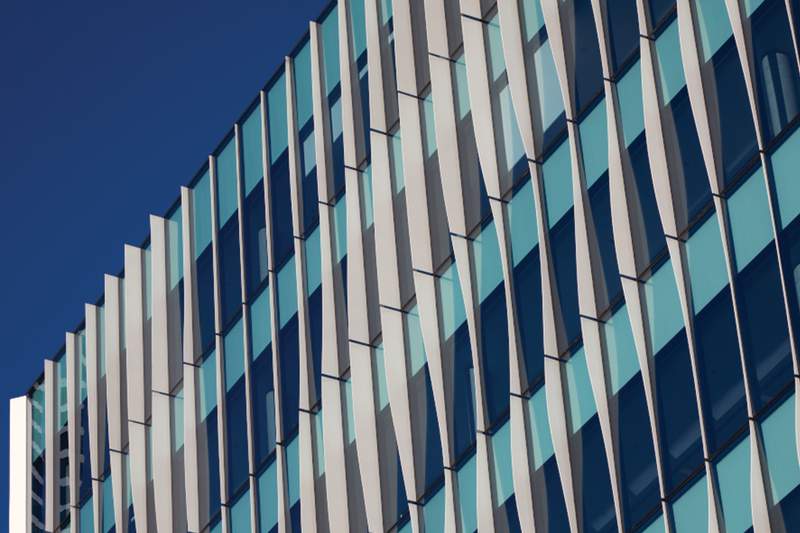 ANMF (Vic Branch) has welcomed new staff and some members will have a new organiser covering their region while their organiser is on extended leave.
Organiser Nicole Brown will cover the Geelong region while Claire Whitwam is taking extended leave until 21 June. Richard Joske will cover Nicole Brown's eastern region until 21 June and Mike Stone will continue to cover Richard Joske's area until at least 30 August.
The Branch has appointed Kym Sykes as education manager. Kym is an experienced senior nurse leader and joins us from Bendigo Community Health Services.
Dimitra (Rini) Krouskas has been appointed as an industrial officer. Rini comes to us from the United Firefighter's Union where she was an industrial officer.
Jamie Dowsett has joined us as a membership service officer.