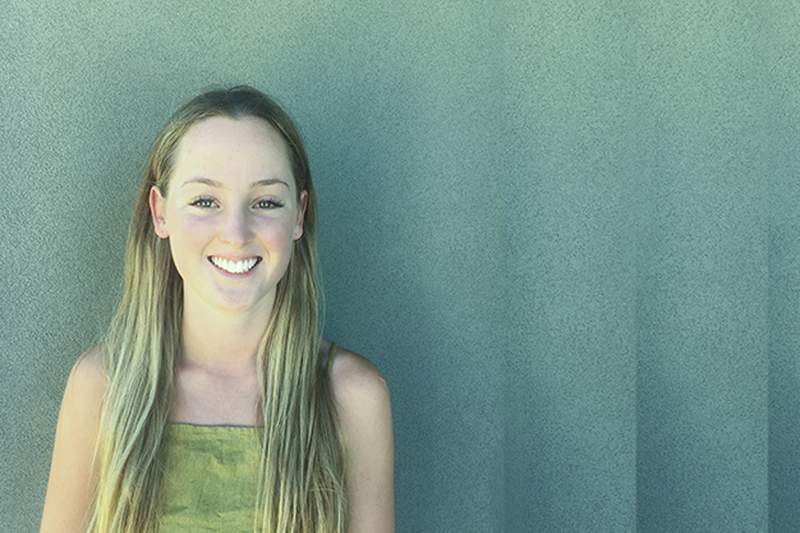 What would you like to specialise in once you graduate? what nursing area of interest?
At this stage I'm not completely set on anything, however I have always wanted to work in the emergency department as I recently undertook a placement in one and I loved it.
How did you find your first year of university?
I studied two years of exercise and sport science before I transferred into nursing, so by the time I completed my first year of nursing I only had to do my core nursing subjects. This made my first two years of nursing easier and allowed me to solely concentrate on comprehensive nursing.
What have been the highlights of your course/grad year?
I'd say making many new friends at university and at my ED placement. Also the excitement I felt after the transitioning from first year where you can never picture things falling into place, to the final placement where you feel confident and competent.
What have been the biggest learning curves you've experienced?
Every day on placement was a learning curve. Being frequently introduced to patients who have numerous presentations you've never heard of, and who are on medications you cannot even pronounce, was a challenging but a beneficial learning experience.
What advice would you give to other students/future grads?
In your final year of study make sure you are organised and on top of everything from day one because placement, assignments, graduate year applications and interviews all seem to be sprung on you at once. So try to make this already stressful time as easy as possible.
What are your passions outside nursing?
I am very passionate about living a healthy lifestyle. Any form of exercise excites me especially water skiing, netball and Pilates. I love music, going to gigs and I'm looking forward to taking up playing an instrument again now that I'm free of assignments and constant study.
What do you do to wind down?
I love socialising with friends and going home to visit my family.
Sophie Noonan has completed her university studies and will begin her graduate placement next month at St Vincents. We'd love to profile you in the next edition! Email us your contact details.