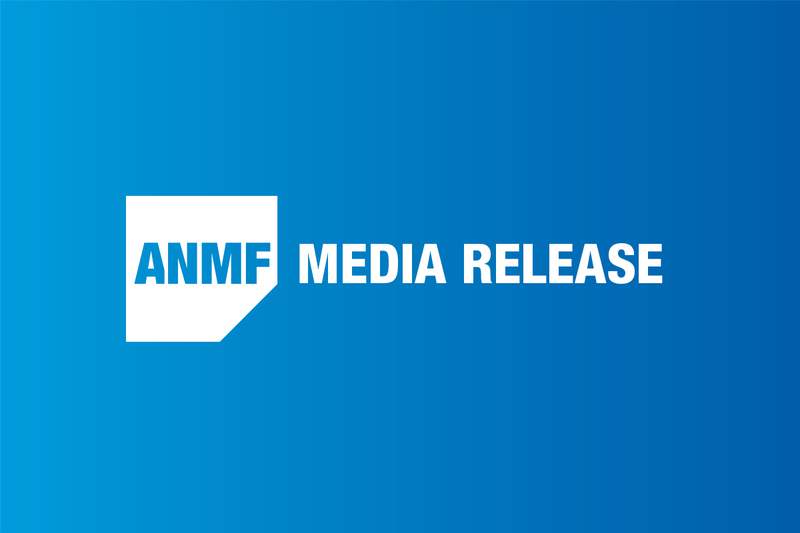 Members of the Victorian Ambulance Union Incorporated (VAU) and the Australian Nursing and Midwifery Federation Victorian Branch (ANMF) have formally commenced taking industrial action from Thursday 29 October 2020 at the Royal Flying Doctors Service (RFDS).
Members at RFDS have been bargaining for over 3 years. RFDS have attempted previously to put out a non-union agreement comprising an unfair two-tiered wage system which reduces the wages of new employees. The members emphatically voted down the agreement. RFDS are now trying it on again and members feel they have no alternative than to start industrial action.
These workers have been on the front line throughout the Victorian COVID-19 pandemic and have done the bulk of the work transporting COVID-19 positive patients from aged care facilities and commission flats to hospital and hotel quarantine.
At this stage, any agreement with RFDS is likely to only deliver wage increases that are equivalent to CPI.
Despite such low increases RFDS are still attempting to introduce a new wage structure that reduces the wages of new employees by over $4,000 per year compared with other staff. This is a key area of disagreement. RFDS employees have repeatedly stated they would never agree to this unfair structure as it leaves future staff far worse off and promotes a race to the bottom in the patient transport industry.
RFDS are also targeting the public holidays and annual leave of their part time employees, removing the inclusion of the underpinning award, and refusing to recognise critical care registered nurses in the agreement. This protected industrial action is being taken by the VAU and ANMF members
Quotes attributable to Lisa Fitzpatrick – Victorian State Secretary ANMF
'This action is a strong message to Royal Flying Doctors Service management that nurses expect their employer to value, recognise and reward the critical work they do in our metro and regional communities. 'All Victorians expect much better from the health services that are highly-regarded and beloved health institutions.'
Quotes attributable to Danny Hill – General Secretary VAU
"RFDS members have been on the front line during the COVID19 pandemic in Victoria. The work they have performed has been pivotal. It is shameful that RFDS would target them in this way" "We will never accept a two-tiered wage system that reduces the wages of employees and promotes a race to the bottom. This is purely about RFDS trying to increase its profits at the expense of their staff".