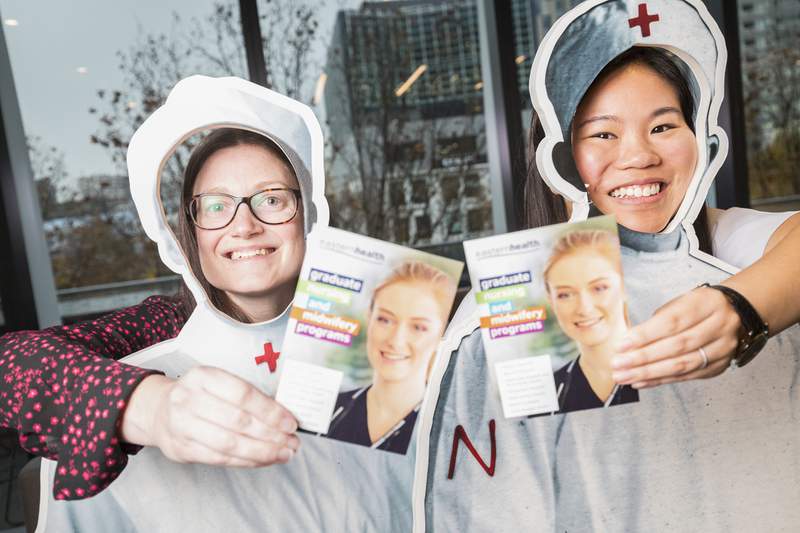 Around this time of year, the Australian Health Practitioner Regulation Agency (AHPRA) receives a high volume of applications for new registrations to process.
AHPRA has advised ANMF that applications will be processed in a timely fashion and individuals will be given the opportunity to upload new information to their registration application as and when required e.g. identification of a graduate program commencement date.
However, the application process can be slowed if you:
don't submit accompanying documentation in the specific format required, including the new wording required by for certifying documents
identify that you have a health condition/impairment that might affect your ability to practice
have a criminal history.
You have an obligation to identify these issues so be sure to include as much information as you can so that the assessment can be addressed smoothly. If you do not supply the information, AHPRA will contact you requesting further information which might slow the process down.
It's important you read and make sure you understand the instructions.
Take your time and ensure you've submitted all required documentation in the format they require. For instance, proof of identity, use their CV template, etc. When certifying documents, initial every page and have the statement by the certifier as directed.
In some instances, you will make your application for registration prior to completing your course. If you have a clinical placement to finish, your registration process won't be started until all course requirements are completed and your education provider sends the appropriate documentation.
Need assistance?
If you are close to starting your graduate year and are having issues, contact the Graduate and Final Year Officer, for assistance.