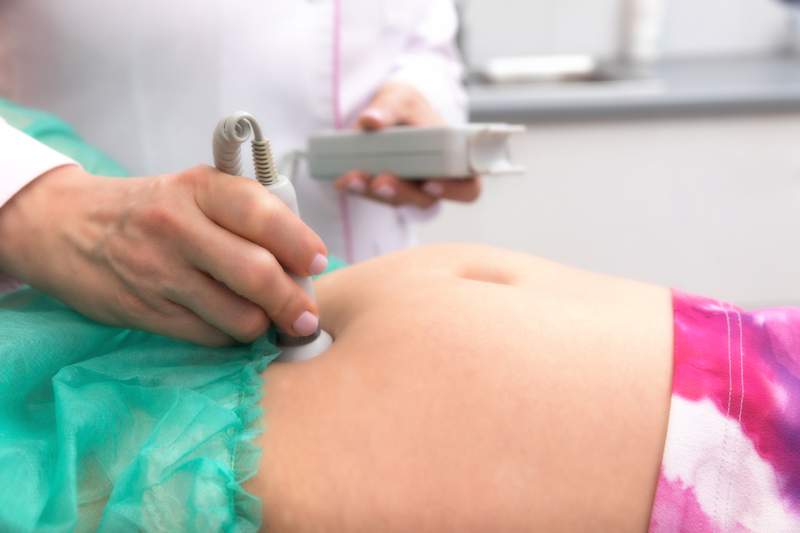 ANMF (Vic Branch) is introducing some new courses at our Education Centre in June and July.
3 June: Foetal surveillance – delivered by the Royal Australian and New Zealand College of Obstetricians and Gynaecologists
The prime purpose of foetal surveillance is to promote foetal wellbeing and to prevent adverse foetal outcomes. This program covers the fundamental knowledge and skills involved in antenatal and intrapartum care. It covers cardiotocography (CTG) interpretation, monitoring and management from baseline variabilities to accelerations and decelerations. This program will strengthen your decision-making skills in the clinical setting for best foetal outcomes.
20 June – Enhancing reflective practice skills (Pam King)
Reflective practice is critical to achieving high standards of practice for all nurses and midwives for best patient care. This one-day workshop will provide a theoretical and practical approach to using reflective practice to develop your self-awareness, critical thinking and clinical decision-making skills.
Presenter Pam King is a registered nurse and advisor to clinical care coordinators. She has extensive and current experience in clinical nursing, consultancy and nursing education.
17 and 24 June – Strengthening leadership and management skills – two-day workshop (Heather Stevenson)
This two-day workshop will support you in strengthening your management and leadership skills. You will begin by identifying your own personal and professional strengths and weaknesses and explore the management tools available to make you more effective and confident.
Communication models will be explored to strengthen your skills for communicating with influence, presenting information, developing negotiation skills and building effective professional relationships. Understanding financial planning and budgets, contributing to the development, monitoring and review of operational plans, quality management and client engagement will also be part of this empowering workshop.
Presenter Heather Stevenson is a registered nurse with extensive nursing, leadership and management, and educational experience. For the past five years Heather has worked as an academic and is involved in teaching in the areas of nursing and business in the VET and tertiary sectors.
5 July and 19 July – Mental health first aid – two-day workshop (Diana Anderson)
Mental illness affects 45 per cent of all Victorians in their lifetime and with an increase of 9.6 per cent registered clients since 2016-17 (Victoria's Mental Health Services Annual Report 2017-18), mental illness is a growing concern to all of us in healthcare.
This two-day workshop is designed to raise awareness of some common mental illnesses, and how these conditions can present as a mental health crisis. You will learn about the signs and symptoms of these illnesses and early warning signs of these mental health emergencies. You will be provided with strategies and techniques to safely assist the affected person until the crisis is resolved or professional help is available.
These first aid guidelines consider cultural diversity, as well as ways to reduce mental illness stigma.
Presenter Diana Anderson has worked as a counsellor in private practice for more than 30 years, having initially trained as a nurse at Prince Henry's Hospital and as a psychiatric nurse at Royal Park Hospital. She has developed a family violence prevention program and co-facilitated therapeutic groups with SE CASA, for men and women who have been sexually abused.