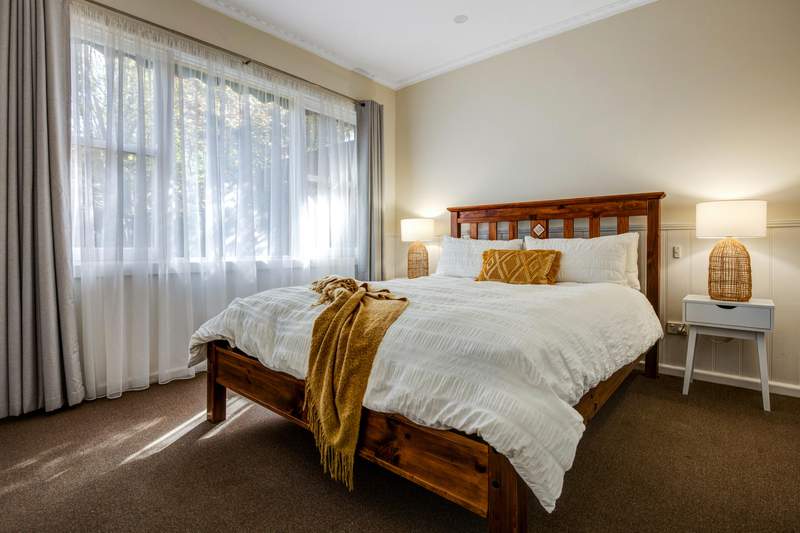 ANMF (Vic Branch) members* can now book holiday accommodation in the heart of Bright and Victoria's alpine region at a minimum 50 per cent off the market rate.
Bright is one of Victoria's most loved all-year-round tourist destinations and is surrounded by breathtaking mountains and national parks.
Our Viewhill Holiday Units, located in the tree-lined Delany Avenue, are quaint, older-style one- and two-bedroom units set in an acre of stunning gardens. It's the perfect spot to unwind after exploring the beautiful Alpine Valleys.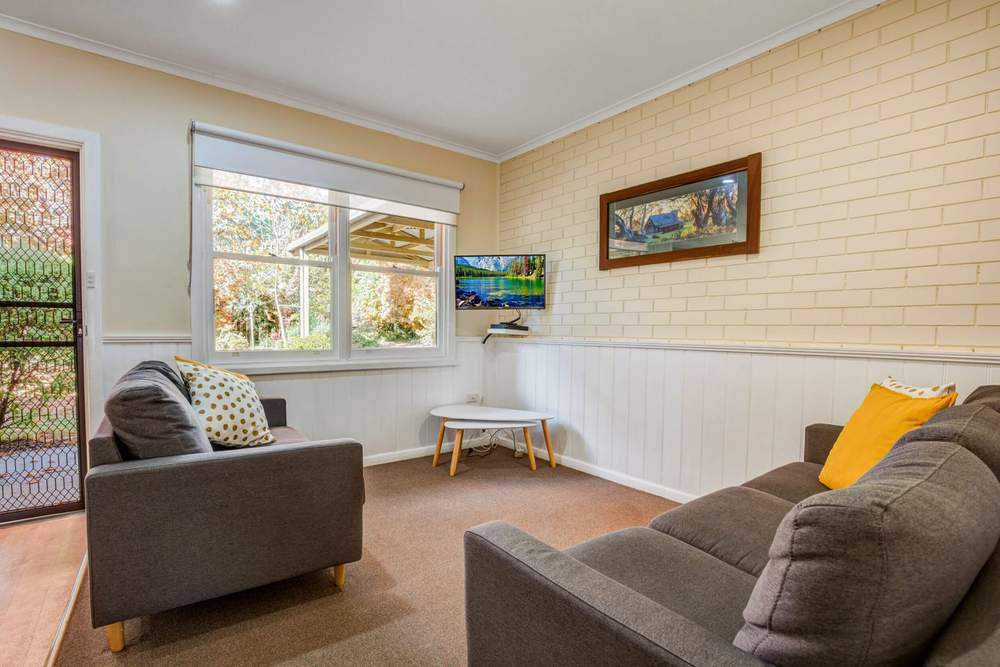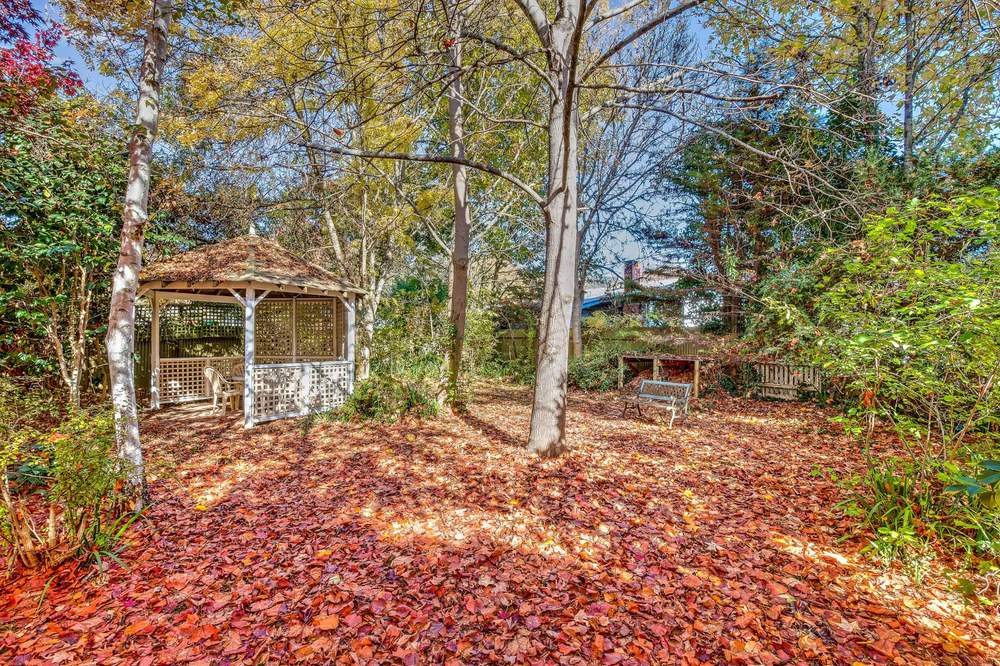 ANMF launched the Ocean Grove Chalet in April. The Chalet is a contemporary 15-room/unit complex 500 metres from the beach and a five-minute walk from the shopping and restaurant strip.
Both properties accommodate couples and families.
Members can book accommodation in either a:
four-night block: check-in Monday, check-out Friday or
three-night block: check-in Friday, check-out Monday.
Members can book a maximum of two blocks per calendar year, per property.
ANMF is monitoring demand and bookings. Peak periods may be subject to a ballot. The rules may change after an evaluation period to ensure fair access for all members. Our online booking system has some functionality restraints and is undergoing a review. We ask members to be patient while we fine-tune these processes.
Please read our frequently asked questions before booking.
The Ocean Grove Chalet and Viewhill Holiday Units are two of three properties that will be available to members exclusively as part of Branch Council's longer plan.
Construction on ANMF's CBD accommodation on Victoria Street, North Melbourne is well underway and is expected to open in early 2023. Members will be notified when bookings open in late 2022.
The union's investment in holiday accommodation is in response to a member survey undertaken in early 2021.
Discounted quality accommodation is a popular member benefit offered by the Western Australian and South Australian branches of the ANMF and other unions.
We know many members may not be able to take time off work now. We hope when the time is right, this new membership benefit can help you rest, relax and rejuvenate.
Book ANMF holiday accommodation
* To be eligible, members must be fully financial.