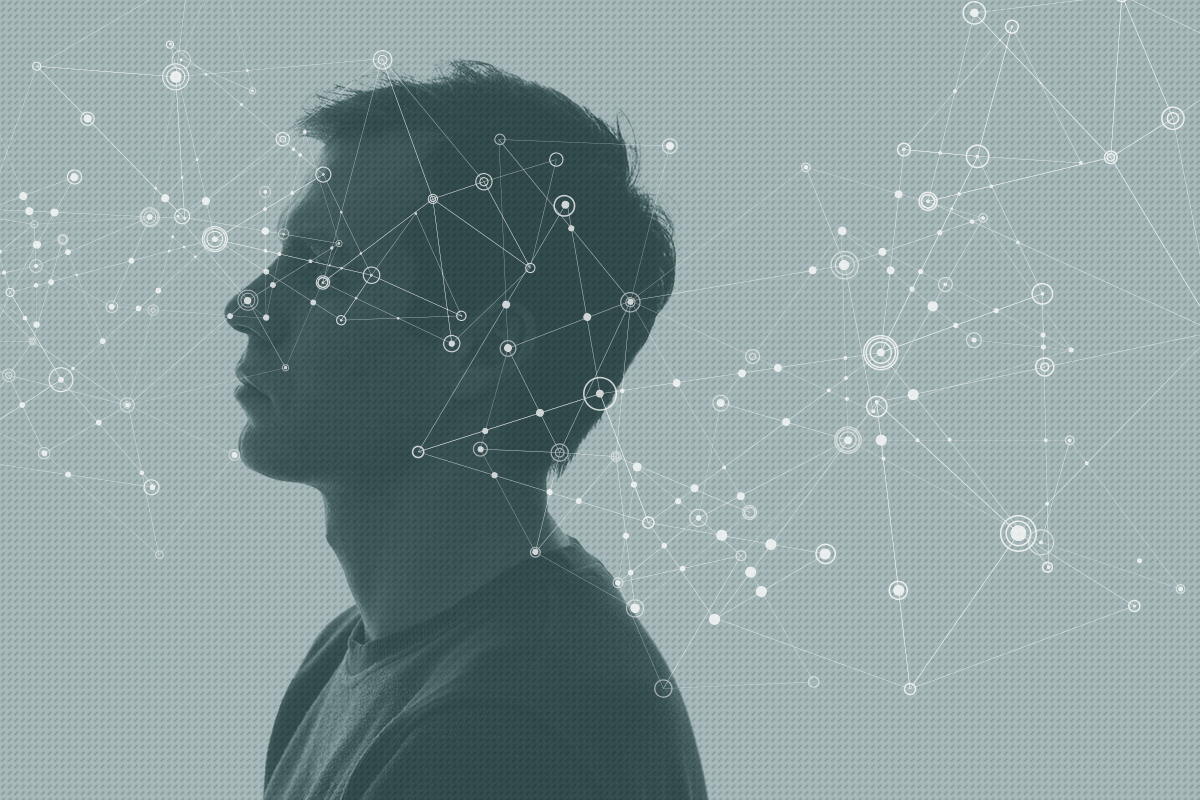 The Australian Nursing and Midwifery Federation (Victorian Branch) welcomes the announcement, that, if re-elected, an Andrews Government will fund $67 million for additional local mental health services, known as Mental Health and Wellbeing Locals.
The new locals are planned for Narre Warren, Northcote and Leongatha. A further $10 million will begin planning for another 20 services in Altona, Castlemaine, Coburg, Colac, Cranbourne, Diamond Creek, Footscray, Glen Waverley, Heidelberg, Malvern, Officer, Richmond, Robinvale, Sale, Sandringham, St Kilda, Swan Hill, Torquay, Warragul and Wodonga.
The announcement is part of the government's commitment to implementing the recommendations of the mental health royal commission, including free, easy-to-access walk-in services for adults without GP referral or eligibility criteria.
Locals provide early intervention care that is also geographically accessible for consumers.
Branch Assistant Secretary Madeleine Harradence said that re-directing consumers, where appropriate, to their local communities will relieve pressure and reduce workload for members working in acute in-patient mental health services, community mental health, emergency departments and primary care (e.g. GP clinics).
'It makes practical sense to ensure consumers have more geographically accessible mental health services available. These Locals will be well connected with neighbouring area mental health services.'
The new services will also provide extra jobs for mental health nurses, including nurse practitioners and early career nursing positions.
'We see a clear role for nurse practitioners in this model and welcome those roles being part of some of the new services.
We want to see our members being employed gainfully in these services, under the public sector mental health agreement to attract and retain this critical nursing workforce.'
The first six are currently open in Benalla, Brimbank, Frankston, Greater Geelong, the Latrobe Valley and Whittlesea. Another 21 are expected to open in Ararat, Bairnsdale, Ballarat, Bendigo, Craigieburn, Dandenong, Echuca, Hamilton, Horsham, Lilydale, Melbourne, Melton, Mildura, Orbost, Portland, Ringwood, Shepparton, Sunbury, Truganina, Warrnambool, and Werribee.