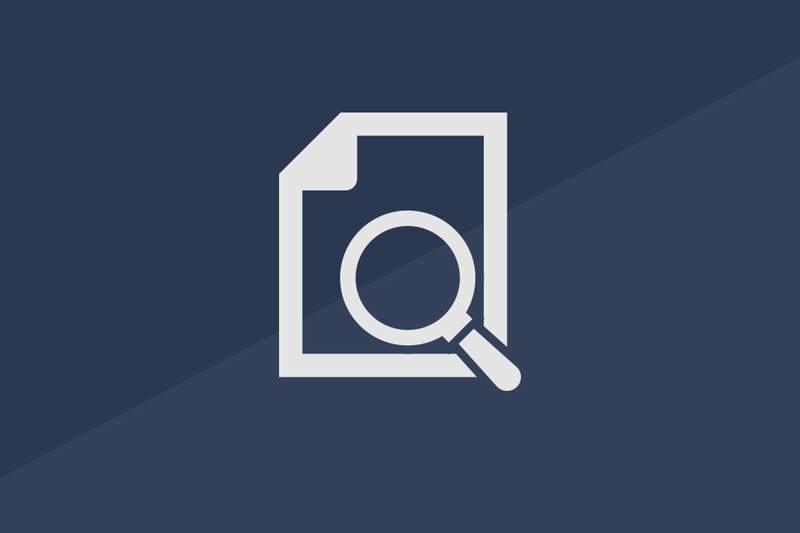 All fully financial ANMF members have access to the Member Assistance service. The service has been offered by email only since ANMF (Vic Branch) staff have been working from home during the COVID-19 pandemic.
What questions can I ask?
ANMF (Vic Branch) members can make enquiries about working conditions, entitlements or professional issues they are experiencing within their workplace. The Member Assistance team have a broad range of professional nursing and midwifery experience and industrial knowledge. They will respond to you directly or, if it is a more complex matter, will refer you to your ANMF organiser, professional officer, OHS officer or industrial officer.
How do I contact the Member Assistance team?
Members can make a direct enquiry to the Member Assistance team via the ANMF website.
Why does Member Assistance no longer offer a phone service?
In response to the COVID-19 pandemic, the ANMF (Vic Branch) made changes so that we could follow the Victorian Government's directive to work from home if possible. We have streamlined the Member Assistance service to ensure we can support all members during this difficult time. The email-based service allows the ANMF staff to triage enquiries, respond to urgent matters promptly and escalate complex concerns to the relevant ANMF staff member, without subjecting members to extended phone wait times. The provision of written responses to members also ensures consistently high quality, systematic information is given to every ANMF (Vic Branch) member.
I am worried that with an email-based service, I won't receive a response to my urgent matter. How long will I wait for a response?
The Member Assistance team will endeavour to respond to your enquiry as soon as possible and will ensure you receive a written response within 3 business days. Member Assistance has processes in place to ensure that all urgent queries are prioritised appropriately. Complex enquiries requiring additional support will be referred to the relevant staff member and will involve a follow-up phone call when required.
Who are the Member Assistance team?
All Member Assistance staff are registered nurses and/or midwives. The team's members have worked in a variety of speciality areas including, theatre, intensive care, general medical/surgical, emergency, community health, drug and alcohol, and mental health settings.
Are the responses personalised?
All member enquiries are individually reviewed and responded to. When members provide as much information as possible about their query, it is easier for Member Assistance to provide a personalised response.
Tips for getting a quick and accurate response from Member Assistance
Carefully read the questions in the Member Assistance form to ensure you provide accurate information regarding your workplace and your issue.
Be clear. Try not to use abbreviations, acronyms or people's names without roles or titles. For example, it is more helpful to say 'colleague' or 'manager' than 'Susan Smith'.
Do not duplicate your query to multiple ANMF email addresses. This can create confusion and slow down a response to your enquiry. If you do not receive a response within 3 business days, please contact us by email again or alternatively you can contact the ANMF reception on 9275 9333.