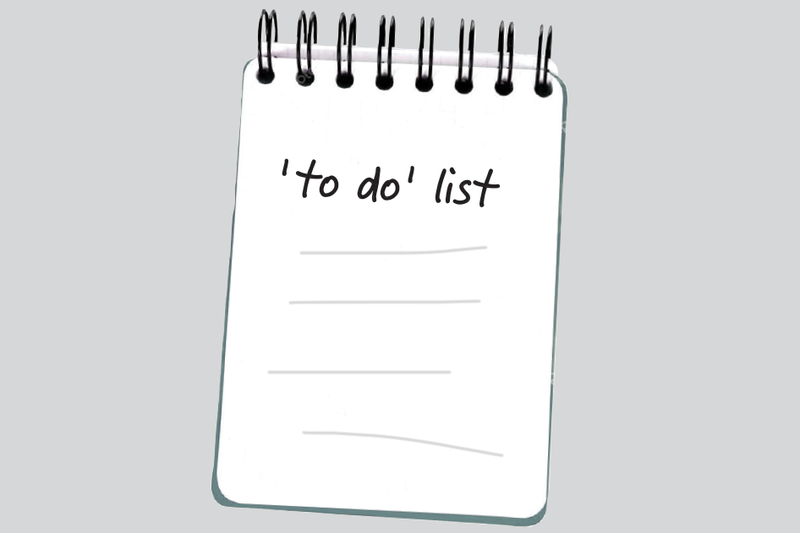 HSRS 'TO DO' LIST:
Read ANMF's '10 Point Plan to End Violence and Aggression: A Guide for Health Services' and spread the word.
Talk to your manager about joining your OVA or OHS committee.
Register for the initial training or refresher training (see below).
If you're an ANMF member, let us know you're an elected HSR (we won't always know) via anmfvic.asn.au/hsrdetails
Register for the Psychological Hazards in Healthcare Conference on 16 August 2019.
Did you know if you catch gastro or flu as a result of an outbreak at work you may be entitled to workers comp?
JOB REPS 'TO DO' LIST:
Introduce yourself to new staff in your work area — check they have transferred their membership OR recruit them to the ANMF.
Identify areas with no ANMF Job Rep and plan to recruit at least one in each area.
Plan and organise an ANMF Roadshow at your workplace.
Walk your colleagues through the ANMF Member Assistance form on the website (anmfvic.asn.au/memberassistance).
Leave a copy of the latest 'The Handover' in the lunch room.