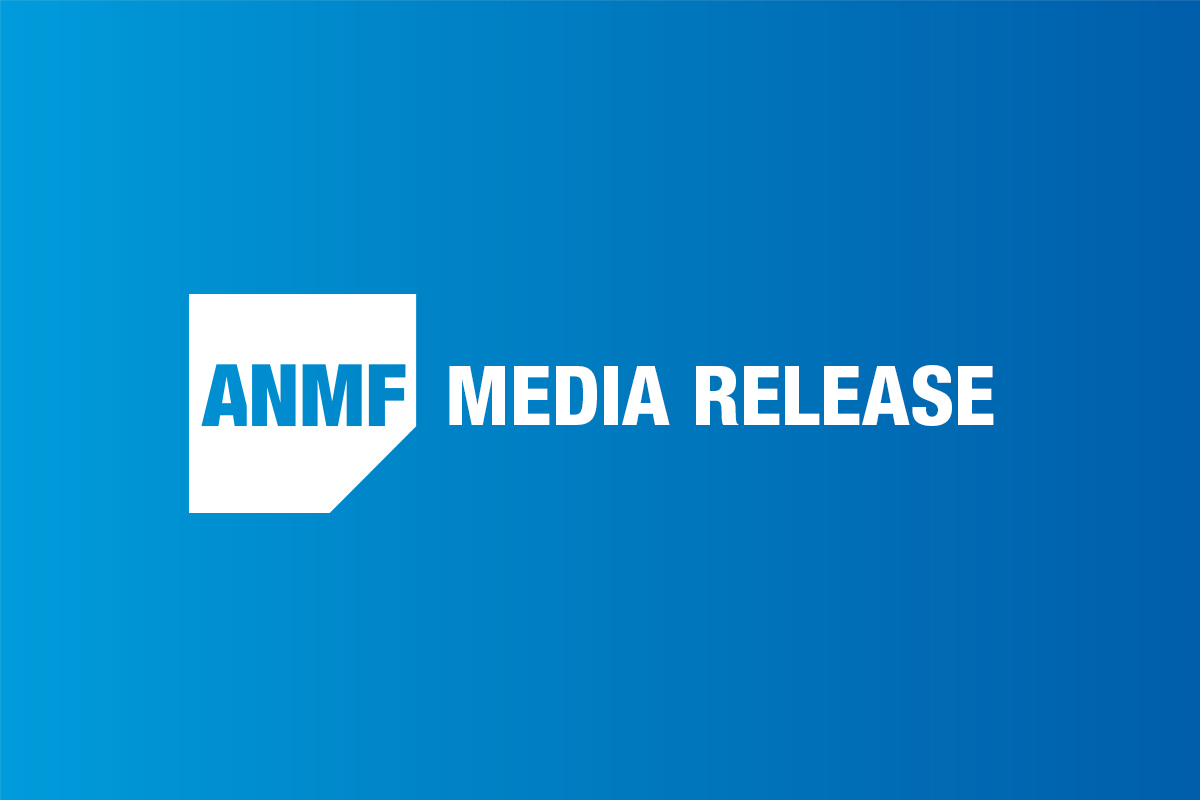 A statement from ANMF (Vic Branch) Secretary Lisa Fitzpatrick
The Australian Nursing and Midwifery Federation (Victorian Branch) respects the decision of the Minister for Health and Ambulance Services Jenny Mikakos to resign but wants all Victorians to understand her significant achievements.
In my time as Branch Secretary and before that as Branch Council President, I have worked with eight Victorian health ministers.
Ms Mikakos is a passionate, quiet achiever and has been a determined and steadfast leader – during the pandemic supporting nurses, midwives and personal care workers. With the unacceptably high rates of healthcare worker infections she was determined that health services implement measures to protect them. Ms Mikakos also had to work tirelessly during the pandemic in areas that were outside her responsibility such as the public sector taking over many private aged care facilities that were the Commonwealth's responsibility.
Ms Mikakos will be remembered for passionately working on her portfolios and Victorians will benefit from her enduring reforms for many years to come.
She has been a champion for improved nurse/midwife patient ratios in Victoria's public health services steering bills, to improve staffing levels and patient care, through the Upper House. This is important because some sectors, such as residential aged care, and some countries continue to view ratios as a controversial way to staff health services. We see ratios as a guarantee the budget is actually spent on nurses, midwives and personal care workers.
Ms Mikakos introduced the Safe Patient Care Amendment Bill to Parliament in June. If passed, this bill will see more nurses and midwives across the state in public medical and surgical wards, birthing suites, post-natal wards, special care nursery, geriatric evaluation management, short stay units, rehabilitation, and public residential aged care.
Under her stewardship the Mildura Base Hospital returned to public hands 11 days ago and she has also streamlined nurse practitioners' ability to prescribe within their full scope of practice which will particularly benefit regional and rural Victorians, secured changes to the regulation of health practitioners to improve public safety, improved access to new cancer treatments and implemented free dental care for school children.
She was a fighter and she stopped the Federal Government's more than $300 million retrospective cuts from the Victorian health system as part of her National Health Reform Agreement negotiations.
The ANMF regrets the pandemic delayed her the opportunity to focus on further health reforms and improvements – we know her ambition was always to make it better for others.
As the previous Minister for Families and Children, Ms Mikakos accepted an invitation to work alongside the maternal and child health nurses in the Banyule local government area. This above-and-beyond approach meant she understood the intricacies of their work, planting the seed for the legislation currently before Parliament to protect the only triple-qualified maternal and child health nurses in Australia.
The requirement for a Victorian maternal and child health nurse to be a registered nurse, a registered midwife and hold a postgraduate diploma in child and family health has led to decades of gold standard care for infants and children, post-natal care for mothers and finely tuned early intervention for vulnerable families.
So many want to erode those qualifications for the sake of a dollar and at the expense of the health and wellbeing of our babies, children, post-natal mothers and vulnerable children. This law will stop that kind of cost cutting.
She also introduced training for the early identification of autistic children for all Victorian maternal and child health nurses. This will mean more young children, particularly girls, will receive earlier diagnosis and important support in their younger developmental years. This will be a life changer for young autistic people and their families.
Ms Mikakos' passion for early childhood education and her persistent work also led to the introduction of funded kindergarten for all three-year old Victorian children.
ANMF has worked well with Martin Foley in his capacity as Minister for Mental Health since 2014. We welcome him to the health and ambulance services portfolios and look forward to working with him to improve the health system during the pandemic and beyond.