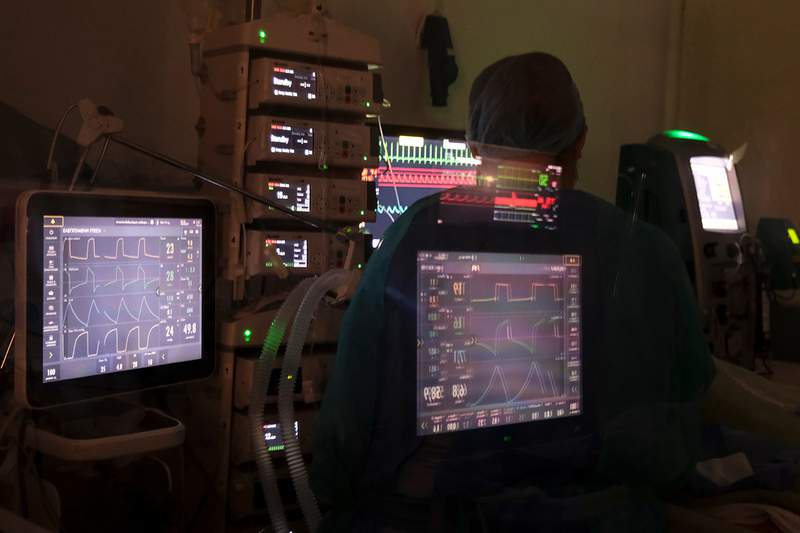 Victorian intensive care nurses are invited to join an online wellbeing forum hosted by Nursing and Midwifery Health Program Victoria (NMHPV).
With six timeslots throughout October to choose from, the forums will provide nurses working in intensive care with an accessible, safe and supportive space in which to recognise and share the challenges you are currently facing.
Facilitated by a registered nurse with extensive ICU experience who also provides counselling support to Victoria's nursing workforce, the forums are designed to connect you with colleagues going through similar experiences, to share your successes – and fears – and to learn helpful tools and strategies to support your own health & wellbeing.
Each forum counts as one hour of professional development.
To register for and access these private and confidential online forums, simply choose your preferred date and time below:
For more information about NMHPV, go to nmhp.org.au