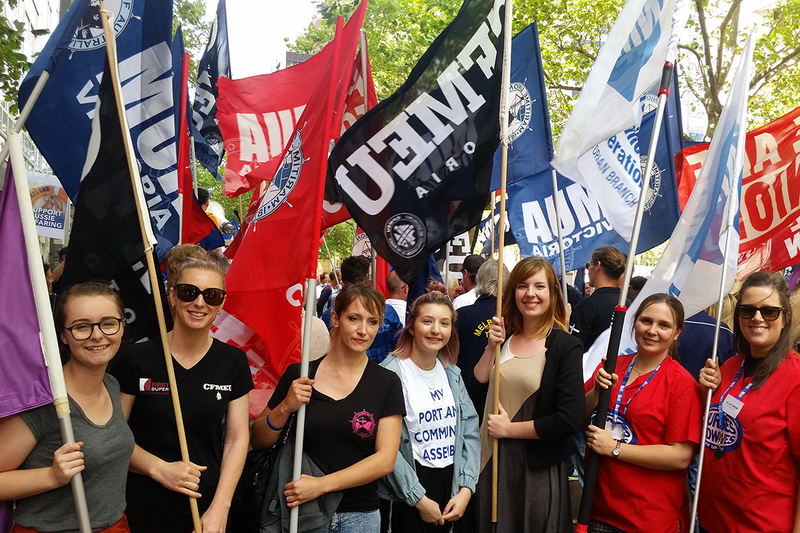 Are you aged 30 years or under and passionate about activism and social justice?
Union Summer is a paid three-week (3-21 February 2020) internship program run by Victorian Trades Hall Council (VTHC).
The program aims to develop your activist, advocacy and organising skills through a placement with ANMF (Vic Branch), training days at VTHC with other activists, and a research project.
This is a great opportunity for an ANMF student or graduate member to learn how the Branch provides industrial and professional support and representation to our 86,000 members.
What to expect
Visit an ANMF work site (e.g. hospital/facility) and meet delegates
Learn how to have an organising conversation
Attend a hearing at Fair Work Commission
Participate in a campaign event
Guest speakers from the union movement
Be given an overview of Branch organisational and structure, including rules
Exposure to VTHC Young Workers Centre
Conduct a research project of a topic of your choosing
Pay and conditions
Approximately $700pw (adult minimum wage)
You must be an ANMF member aged 30 years and younger
You must be available for the full three weeks 9am-5pm, 3-21 February 2020 (some outside hours may be required)
Complete the online application form and upload a recent resume by 5pm Friday 29 November 2019.