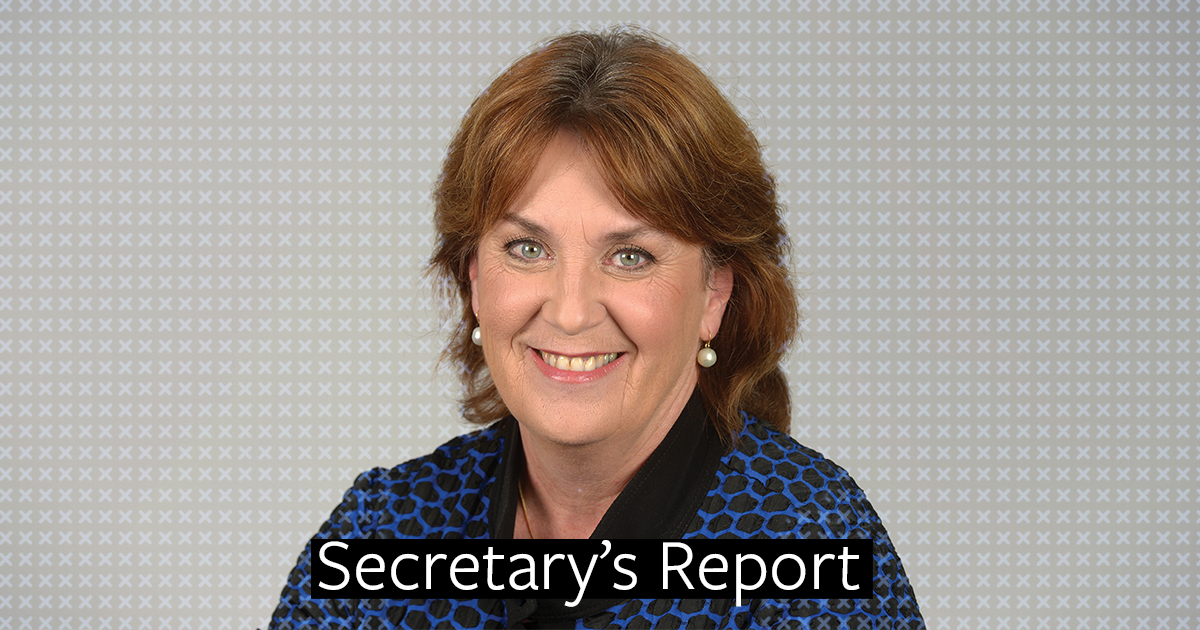 A few months ago we put out a call for you to tell us your stories about caring for the community through COVID. We were overwhelmed by your responses, which have been heartbreaking and inspiring all at once. We are now in the final stages of producing the book and website that will showcase these stories, and are excited to launch the book at our upcoming Delegates Conference.
While the pandemic is by no means over, in this period of transition to living with COVID it's more important than ever to take even a brief moment to reflect on the vital work you do – and to recognise your achievements, especially after everything you've been through over these past three years.
International Day of the Midwife on 5 May and International Nurses Day on 12 May have traditionally been days to celebrate our professions. The pandemic of course played havoc with our ability, and will, to celebrate but the Branch will be taking some time to reflect as we mark both International Day of the Midwife and International Nurses Day. We hope that at your workplace you are afforded a similar opportunity.
This Friday, ANMF Maternity Services Officer Nicole Allan will host a virtual cuppa for International Day of the Midwife. The free one-hour session will provide updates on the FUSCHIA study and the Maternity Workforce Initiative Trial, as well as upcoming changes to midwife-to-patient ratios within the Safe Patient Care Act, and more.
The following Friday, International Nurses Day commemorates the birth of Florence Nightingale while celebrating and recognising the work of contemporary nurses worldwide. This year's theme – 'Our Nurses. Our Future' – aims to encourage discussion on what we want for nursing in the future in order to address the global health challenges and improve global health for all. We need to learn from the lessons of the pandemic and translate these into actions of the future that ensure that nurses are protected, respected and valued.
Recently, two wonderful midwives and two fantastic nurses took some time out of their busy schedules to share with us – and by extension you – their thoughts on International Day of the Midwife and International Nurses Day, as well as on the importance of supporting each other through all stages of our careers to ensure sustainable workforces into the future.
As part of our commemoration of International Day of the Midwife and International Nurses Day, we are inviting you to submit your photos sharing how you mark or celebrate the days in your workplace.
Your pandemic stories provide a significant historical record of what you did on the frontlines during the greatest healthcare challenge of our times, offering future generations an important reflection on the work you do and how it changed – for better and for worse.
But it's just as important for us to celebrate the work we do, and your photos of International Day of the Midwife and International Nurses Day will create to visual record of hope, resilience and recovery.
I wish you a Happy 2023 International Midwives Day on Friday and a Happy 2023 International Nurses Day next week. I hope you're able to take a few minutes to reflect on the extraordinary contribution you have made during this time.