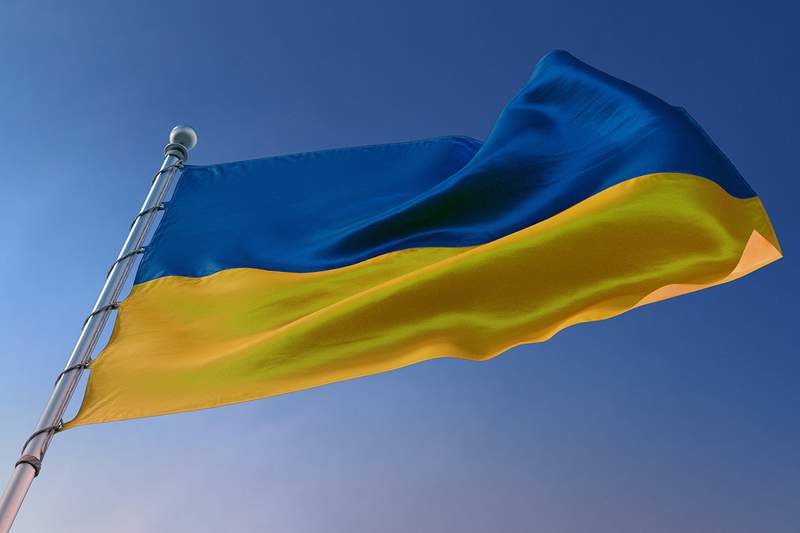 It's been horrifying watching the Russian invasion of the Ukraine unfold, with news last Tuesday of an air strike targeting a maternity hospital in Mariupol.
ANMF (Vic Branch) joins global nursing and midwifery organisations to stand in solidarity with Ukraine, especially the nurses and midwives caring for patients under horrific circumstances.
To aid international efforts, the Branch Council approved $10,000 towards the UNHCR's emergency appeal.
Our donation will contribute to humanitarian relief to displaced people in Ukraine and Ukraine refugees outside the country-which is ongoing.
UNHCR estimates that up to 4 million refugees may flee Ukraine in coming weeks and months if there is no peace deal.
UNCHR are providing on-the-ground humanitarian support from Kyiv, including:
medicine, water, heating, thermal blankets and repair kits
cash relief (many banks are closed)
setting up safe spaces for women and girls both within Ukraine and along the route refugees are using to leave to enter Poland and other countries
If you would also like to donate to this work, go unrefugees.org.au/ukraineaid
Alternatively, the ANMF nationally is also supporting and encouraging members to donate to the:
Calls for peace
Both the International Confederation of Midwives (ICM) and International Council of Nurses (ICN) strongly condemned the attack and called for peace.
In a statement on Facebook, ICM wrote:
'In times of conflict, the health and safety of women and newborns and the midwives who care for them is often deprioritised or altogether disregarded, leading to unwanted pregnancies and exposure to sexually transmitted diseases, sexual violence, and malnutrition, poor sanitation and lack of maternity care.'
'We have heard direct reports from nurses who are living in the basements of hospitals in order to provide 24/7 lifesaving care. It is sickening to learn that their lives are still at risk even in hospitals', said Dr Pamela Cipriano, ICN President.
ICN has launched a #NursesforPeace social media campaign to join nurses across the world in solidarity with the nurses of Ukraine.
'Health and peace are inseparable and as a global nursing community, our values are to promote health, provide care and compassion and through healing bring reconciliation', said Howard Catton, ICN Chief Executive Officer.