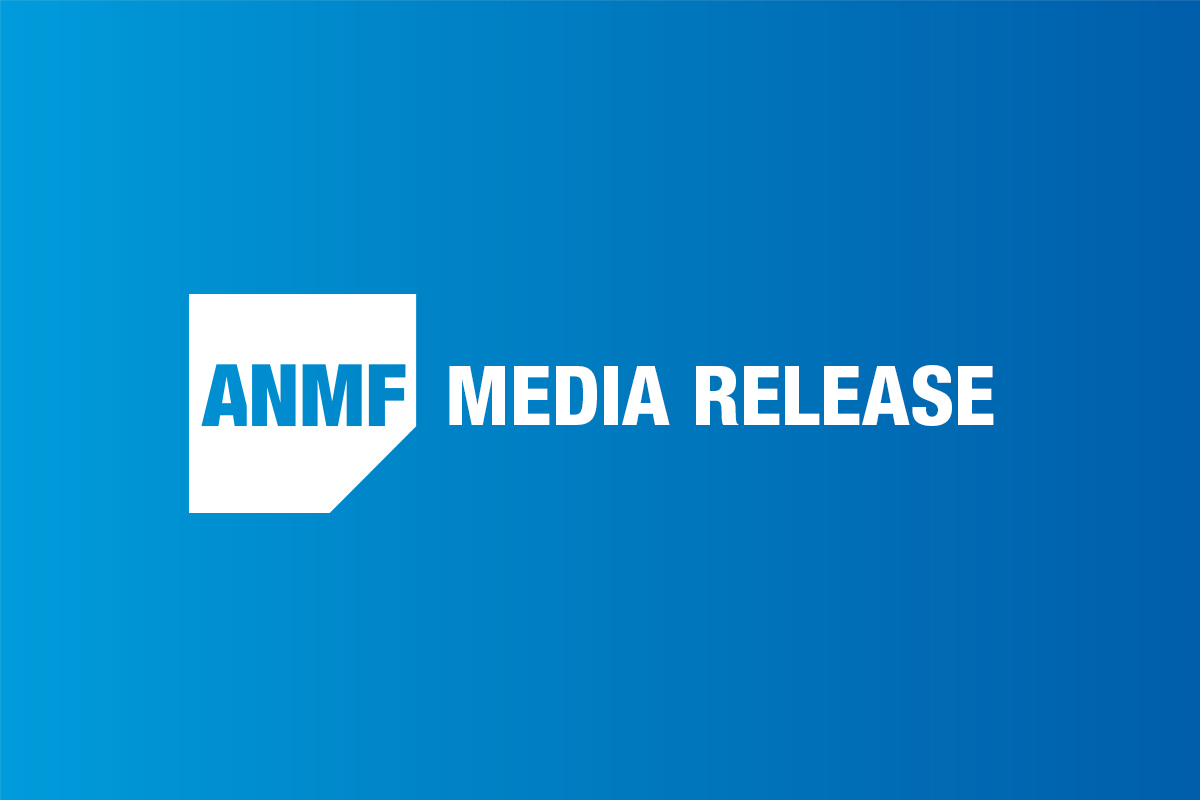 The pandemic has smashed Victoria's nurses and midwives and nuanced, targeted strategies are required to support and rebuild our workforces for the short, immediate, and longer-term.
The Victorian nurses and midwives union has reviewed the available detail of both the ALP and Coalition's nursing and midwifery workforce policies and believes the Andrews Government is ahead when it comes to a nursing and midwifery workforce plan.
Australian Nursing and Midwifery Federation (Victorian Branch) Secretary Lisa Fitzpatrick said 'We've looked at the available details and the Andrews Government has the more comprehensive and beneficial nursing and midwifery workforce plan.
'Their plan builds on its internationally leading reforms of first legislating nurse/midwife patient ratios and then passing two amendment bills to introduce new and improved ratios between 2019 and 2023,' she said.
'Importantly the Andrews Government's plan is underway, enrolled nurses will be supported to become registered nurses this financial year, next year's undergraduate nursing and midwifery students already know they will not face the financial barriers to access clinical placement accommodation and childcare and experienced nurses are able to apply for scholarships and start studying in the areas of clinical need,' Ms Fitzpatrick said.
The Coalition's announcement states it has a $325 million future workforce plan, but it also states this plan includes 25,000 nursing and midwifery undergraduate scholarships which will cost $412.5 million.
'The Coalition's announcements and dollars don't add up,' Ms Fitzpatrick said, 'Their plan lacks detail, has no timelines and it is silent on committing to legislated nurse/midwife patient ratios exposing a shallow understanding of what's needed or how to support a workforce during a pandemic.'
'Much of their proposed work into the future is already happening.
'The Coalition has no additional positions, like the Andrews Government's 475 (equivalent full time) preceptors, clinical support nurses and educators to support the increase in students, which will create a nightmare for our committed and experienced nurses and midwives,' she said.
'The Coalition has also announced a role that isn't in Victoria called the Allied Health Generalist – we'd hate for that to be a substitute for existing health professionals. The Liberals have a history of wanting to substitute our workforces.
'We don't have Allied Health Generalists in Victoria and no one knows what they are. Is this the Coalition's next grand plan for a new worker to replace nurses, midwives and other healthcare workers?
'It's difficult to trust the Coalition's new nursing and midwifery plan, when their record is cutting nursing and midwifery positions and substituting nurses and midwives with lesser qualified workers,' Ms Fitzpatrick said.
'The Coalition ferociously, and ultimately unsuccessfully, went to war against Victorian nurses and midwives during the 2011-12 enterprise agreement negotiations to save $473.7 million by replacing nurses and midwives with cheaper, unqualified assistants,' Ms Fitzpatrick said.
'We cannot forget the record of the last Coalition government, (with 23 coalition politicians still in parliament), how they treated Victorian public sector nurses and midwives as disposable and how they have never owned this shocking plan nor the impact it would have had on our pandemic response had they been successful'.