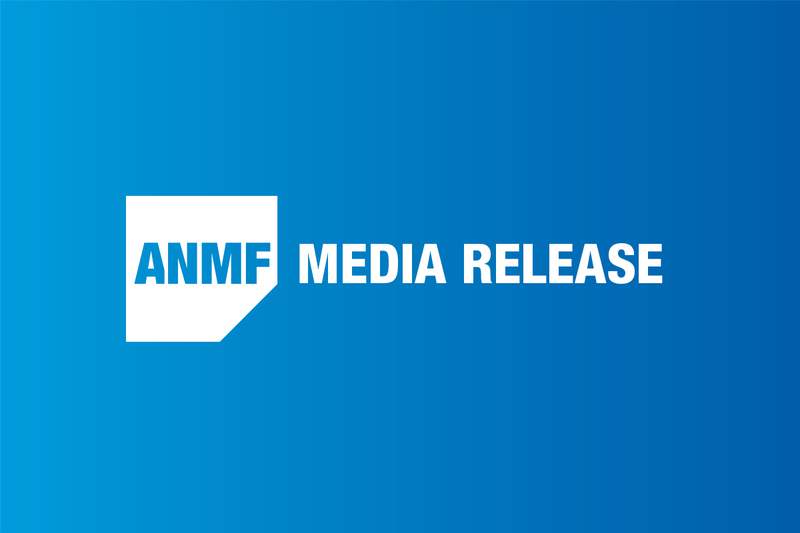 The Australian Nursing and Midwifery Federation (Victorian Branch) has welcomed the Andrews Government's draft legislation to fast-track workers' access to care if they submit a WorkCover claim for a mental health injury.
The Workplace Injury Rehabilitation and Compensation Amendment (Provisional Payments) Bill 2020, introduced into the Victorian Parliament on 25 November, recognises the urgency of work-related mental health injuries.
Under the bill a worker will not have to wait for WorkCover to process their claim before than can start receiving payments covering reasonable medical expenses for a mental health injury.
If a claim is rejected, the worker will continue to receive access to payments for medical expenses for up to 13 weeks from the date their claim is submitted. Workers are not liable to repay the payments if their claim is ultimately rejected.
The fast-tracked medical expenses arrangement has been available under a 12-month pilot program for emergency workers including public sector nurses and midwives.
ANMF (Vic Branch) Secretary Lisa Fitzpatrick said 'Just like we treat a physical injury immediately, we need people to have the financial ability to do the same with psychological injury.
'If you have sustained a mental health injury at work, you can't wait for the paperwork to go through before you seek treatment or support services, but that's the reality if people can't afford the upfront costs.
'This initiative removes some of the uncertainty we see affecting nurses, midwives and personal care workers seeking compensation surrounding medical bills,' Ms Fitzpatrick said.
'It removes the high out of pocket expenses that people experiencing trauma really don't need when they are at their most vulnerable.'
The bill also importantly includes early notification obligations on employers and the Victorian WorkCover Authority to ensure workers who have experienced a work-related mental health injury understand their entitlement to provisional payments for medical expenses while they go through the claim process.
Media inquiries: ANMF (Vic Branch) Robyn Asbury – M: 0417 523 252