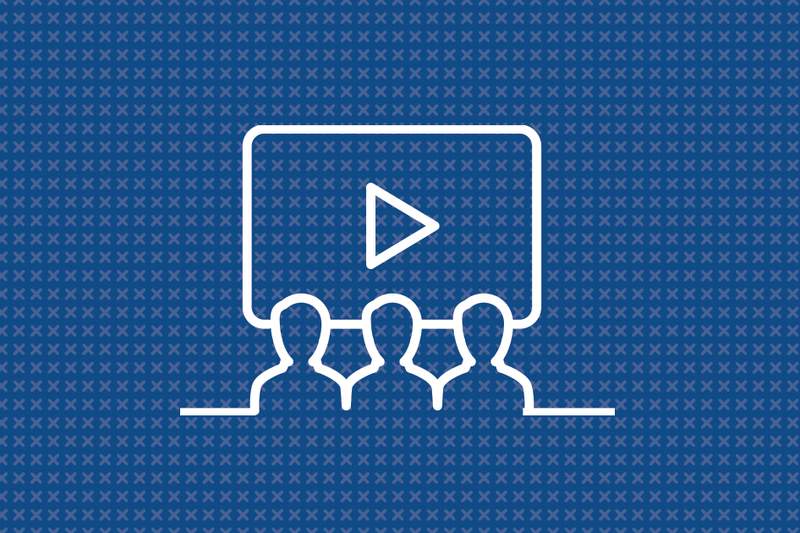 ANMF (Vic Branch) offers high quality continuing professional development (CPD) that assists nurses and midwives in accruing the CPD hours required for registration by 31 May.
In 2019 we are offering a number of new courses, on elder abuse, advanced clinical assessment and management of the critically unwell person, and assessment and management of the elderly.
Courses available between now and the end of May include:
Assessment and management of the elderly – 18 February
This new course addresses the new accreditation standards that came in on 1 July 2018 and the clinical deterioration in the elderly person.
Advanced clinical assessment and management of the critically unwell person: two day program – 7 and 8 March
This new course has been designed for registered nurses and midwives to enhance professional development when working in acute clinical settings (HDUs, emergency departments or urgent care centres, recovery rooms, ICUs, etc.) who may be faced with a person showing signs of clinical deterioration or requiring high acuity monitoring. For those who have attended the one day 'Recognising and responding to clinical deterioration course', day one of this program builds on the respiratory knowledge by incorporating ABG, CXR interpretation and NIV. Day two expands on cardiovascular knowledge by incorporating fluid resuscitation, blood products and simplifying cardiac medications.
Elder abuse – 13 March
This is a new course suitable for registered nurses, enrolled nurses and personal care workers. Learn how to recognise and respond to elder abuse – class discussion will be promoted through presentation of 'real life' case studies.
Improving patient assessment skills – 26 March
This one-day short course is suitable for enrolled or registered nurses. It focuses on development of patient assessment skills, building further on your experience and education. With an interactive, case-based focus, you will improve your clinical reasoning abilities, and ultimately outcomes for your patients.
Nursing for the Environment Intensive – 17 May
A one day seminar for all health professionals who want to know more about how you can make your workplace practices more sustainable.
See all the courses available at the ANMF (Vic Branch) Education Centre.