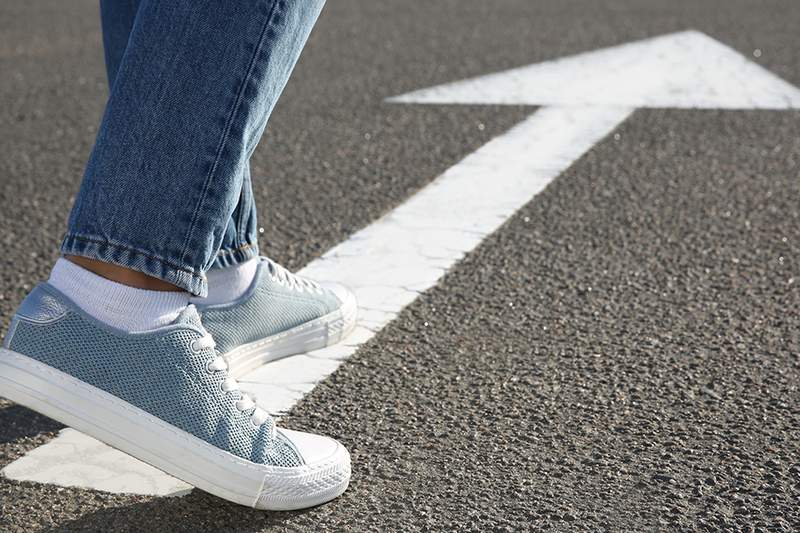 If you're a soon-to-be graduate enrolled nurse (EN), you are likely wanting to know what your options are.
There are several career opportunities for recent enrolled nurse graduates, that are available in a variety of workplaces and clinical areas. An online search of enrolled nurse job advertisements reveals a plethora of jobs available in both metropolitan and regional or rural areas.
The good news is that in addition to select private hospitals there are now some public hospital enrolled nurse transition to practice programs available thanks to the Andrews Government $50 million workforce development.
What are my options to work as an enrolled nurse?
Transition to Practice programs
It is not a NMBA requirement to complete a transition to practice program (also referred to as a 'post registration year'), however, you may find that you would thrive with a structured supported program.
We've compiled a list of health services offering transition to practice programs for enrolled nurses. It is by no means exhaustive, and you will still need to contact each facility directly about its 2022 intake.
The Victorian Department of Health has a list of public and private hospitals.
Applying directly to work as an enrolled nurse
There are no limitations to applying for enrolled nurse positions. It is the same process as with any other job. Enrolled nurses can work in:
specialist clinics
general medical and surgical unit
day surgery unit
aged care
forensic and correctional health
mental health services
emergency
theatre nursing, and many more areas.
Try job search websites such as Seek or Careers.Vic.
Nurse bank
Casual nurse bank work can give you the flexibility of choosing which shifts you are available to work. It will also give you experience in different areas within a health service and an opportunity for future permanent work.
To apply, send your curriculum vitae (CV) and a cover letter outlining your interest to each hospital's human resources department for nurse bank. Details will be listed on their websites.
Once you have been accepted you will also need to complete the general online competencies such as:
hand hygiene
fire and emergency procedures
managing bloods
medications
practical competency of basic adult life support.
Before you start your initial shifts, support is sometimes available with supernumerary shifts (you will need to check with each workplace).
Always make sure you are fully oriented and familiar with the local policies and procedures for your workplace and ensure your knowledge is up-to-date.
Further study
ANMF has educational fee grants for eligible EN members who may wish to study the Advanced Diploma of Nursing or the Diploma of Alcohol and Other Drugs. Applications for the next round of fee grants will open January 2022.
You may also wish to undertake further study to become a registered nurse and/or midwife.
For further information, read 'Further study for enrolled nurses'.
Need support?
The ANMF Graduate and Final Year Student Support Officer can assist you via gradofficer@anmfvic.asn.au.