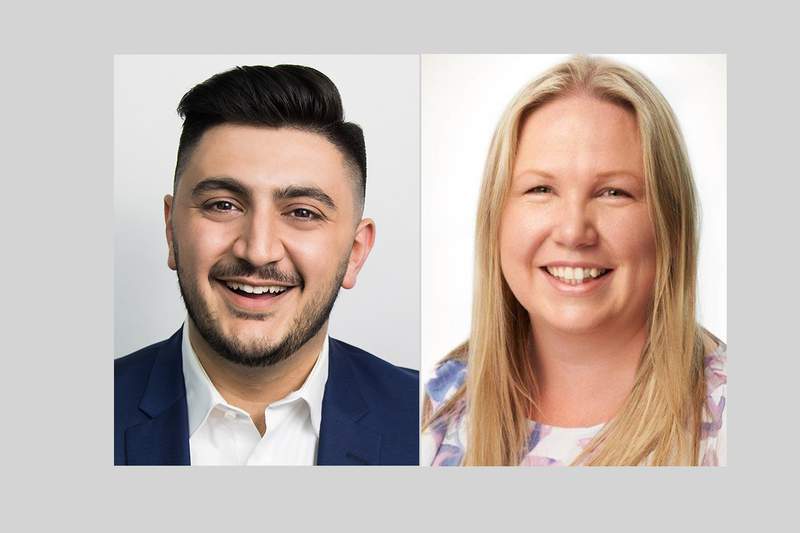 Nurses, managers, midwives and carers attending the 'Working hours, shiftwork and fatigue conference' will hear about the physical, mental and emotional impacts of fatigue.
WorkSafe program manager Chris Azzam and organisational psychologist Dr Libby Brook will present on WorkSafe's program to develop a toolkit for healthcare fatigue risk management systems. The toolkit will include guidelines and resources for best practice in healthcare to mitigate fatigue risk, but health services will use the kit to develop systems tailored to their own workplaces.
WorkSafe has undertaken two literature reviews on research related to fatigue, sleep and shift work which will inform what to include in the toolkit. One review focused exclusively on compiling the research of the CRC for Alertness, Safety and Productivity. A project working group including WorkSafe, ANMF and the Department of Health and Human Services will collaborate on the toolkit.
Mr Azzam said the conference presentation would cover the physical, mental and emotional impacts of fatigue and how these impacts can overlap.
'For example, we know that shiftwork can affect someone's circadian rhythms…and people can accumulate a sleep debt.
'This may affect them mentally by having difficulty remembering things or focusing on specific task. Emotionally it might impact an individual's moods and their ability to interact with other people. Physically, it might lead to headaches or migraines. People can get sick from lack of sleep.'
WorkSafe is also considering developing fatigue-related tools for its inspectors.
The 'Working hours, shifts and fatigue conference' is on 19 March, presented online via Zoom from 9am–12.30pm.
Other speakers will include Dr Jess Paterson, Department of Psychology & Public Health, CQU, and Dr Gloria Leung of Monash University. Aimed at all levels of nursing, midwifery and personal care, the conference will attract up to 3.5 CPD hours required for registration.
It will cover impacts of shift work, what can be done to mitigate risks of fatigue, and the code of practice to increase safety for nurses and midwives.